Living Structures for a Machine Audience
An evolved DNA structure of a keyboard, stored biologically in gelatine bioplastic, exploring wetware.
Wetware is the biological analogue for software and hardware. It relies on organic materials merging with artificial systems to compute.
I explored the symbiosis of machine and life. Through a series of experiments, I created structures to give machines life. 
Taking apart the machine – my keyboard –  I analysed its raw structure- its DNA- which was its circuit boards. 
I ran them through biological computational simulations, eventually extracting its evolved structure, which became its new biologically simulated DNA. I then stored it in gelatine- an animal protein- to store information of an artificial machine's DNA structure.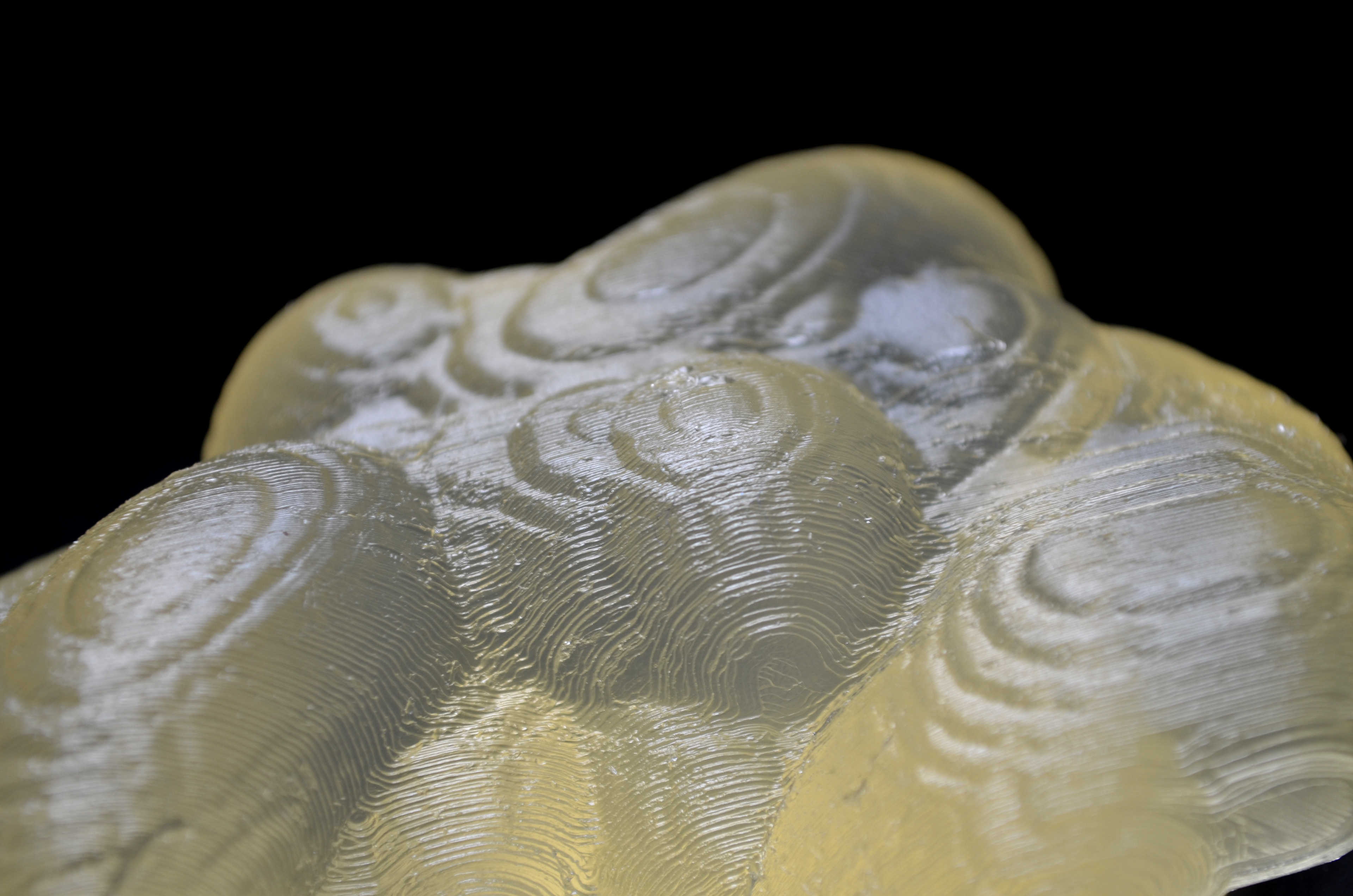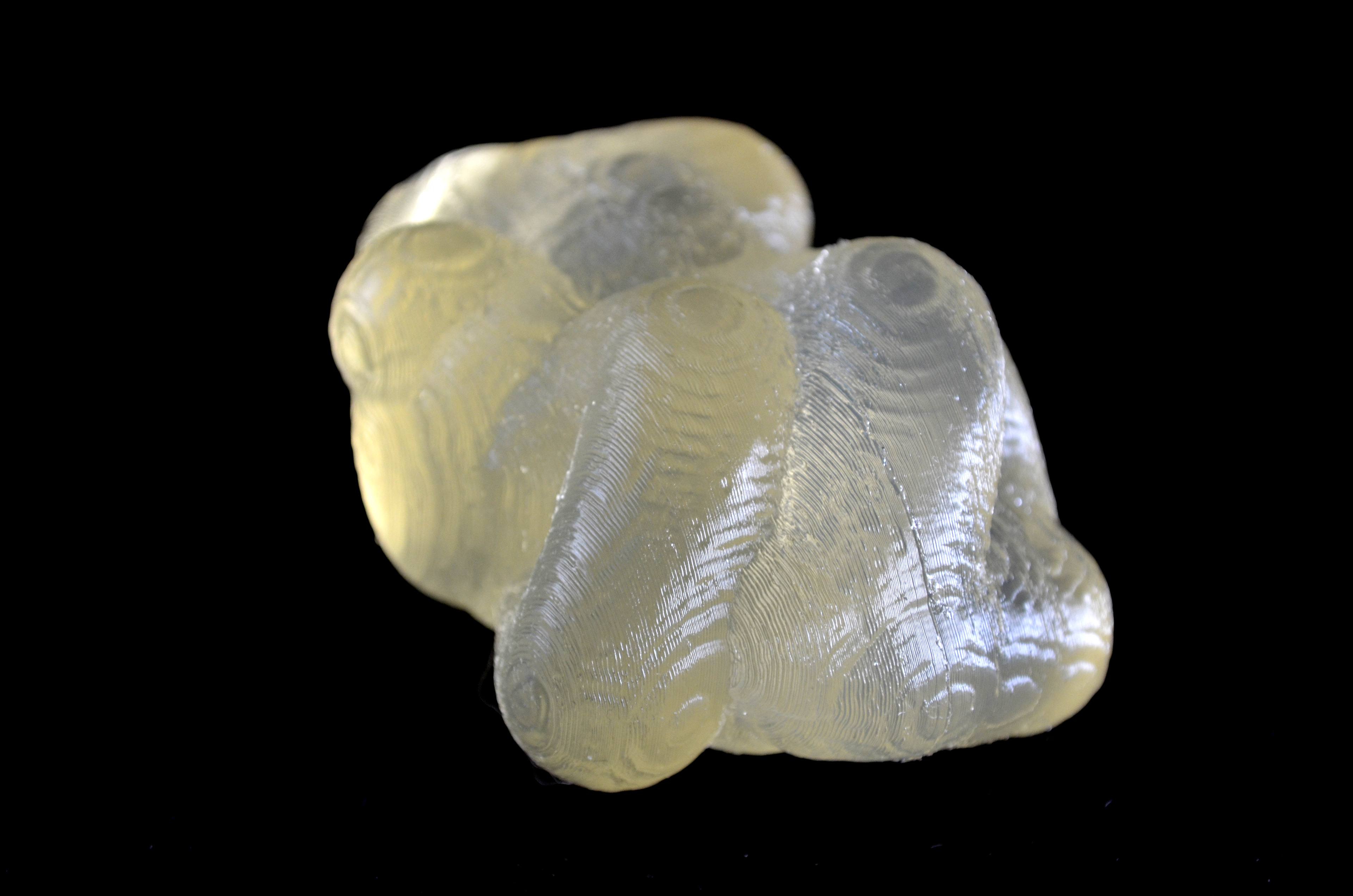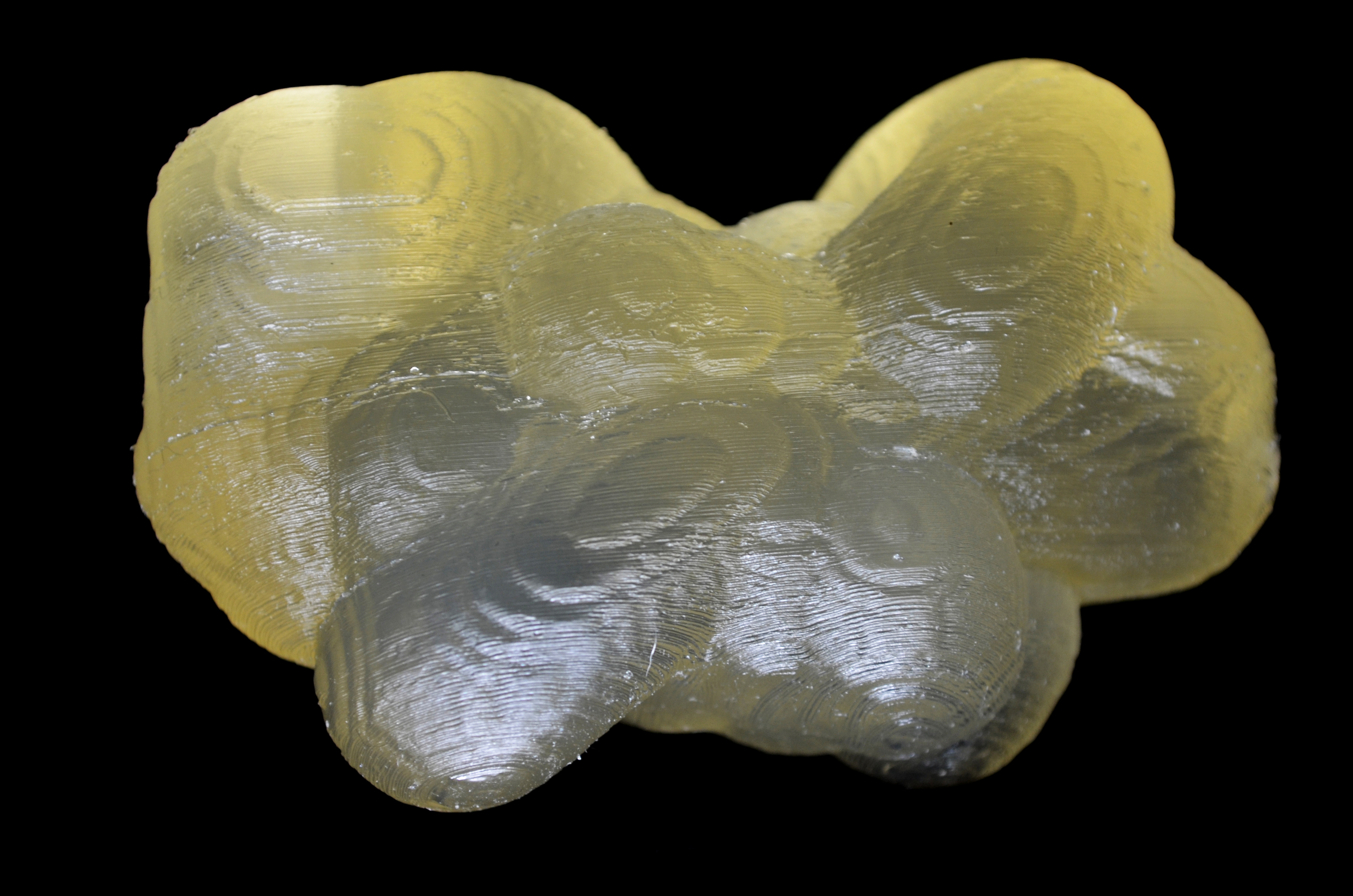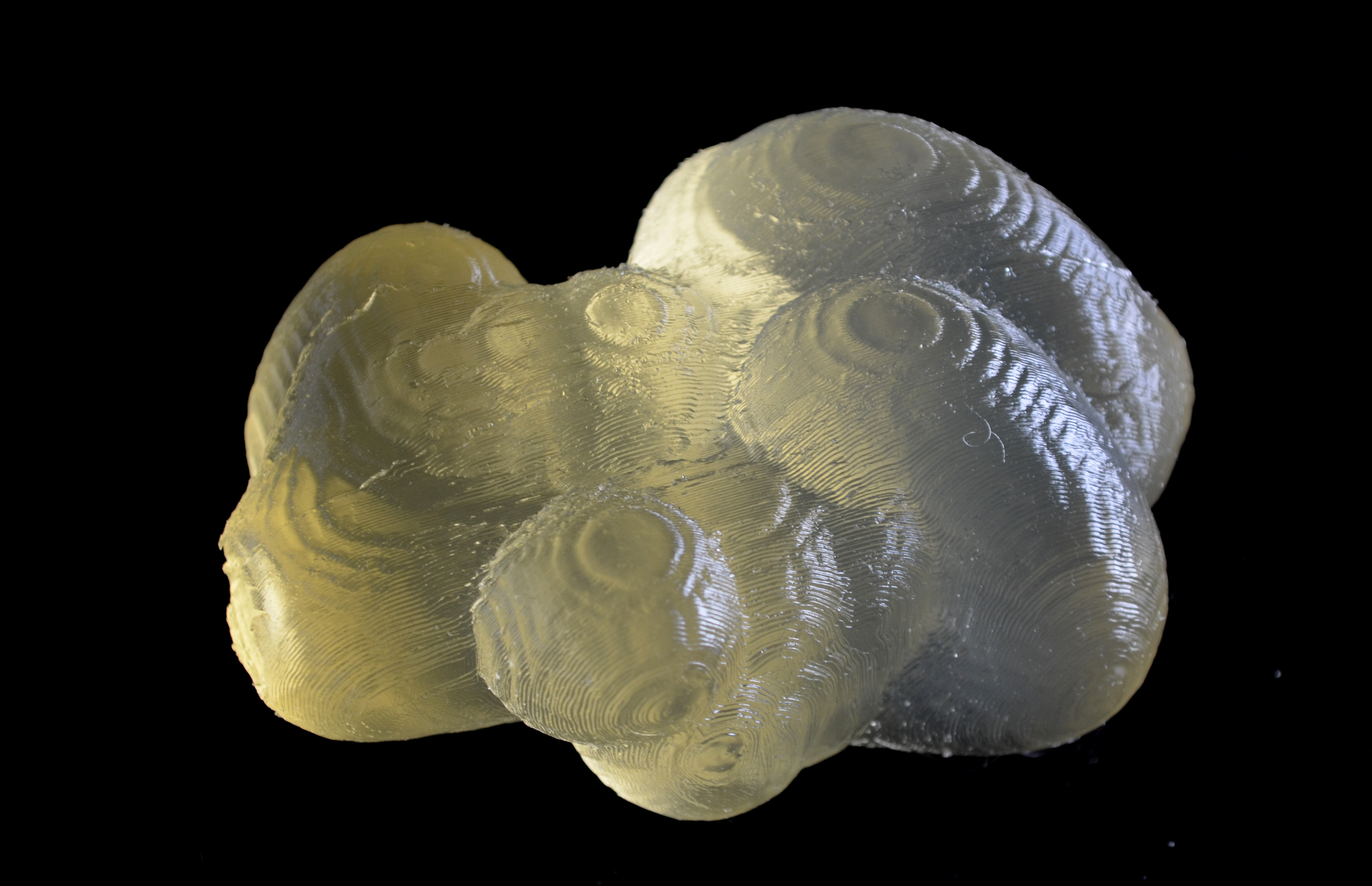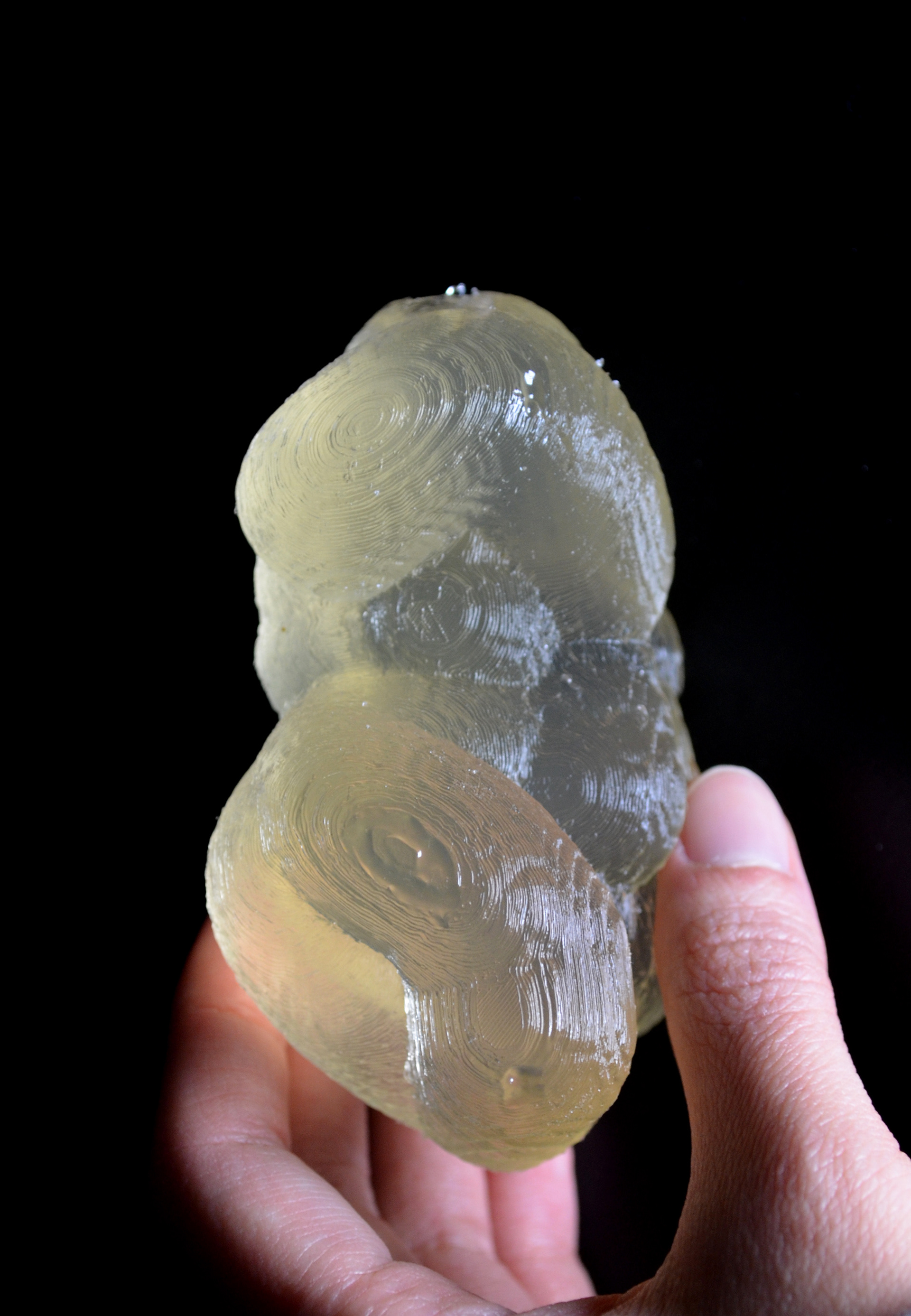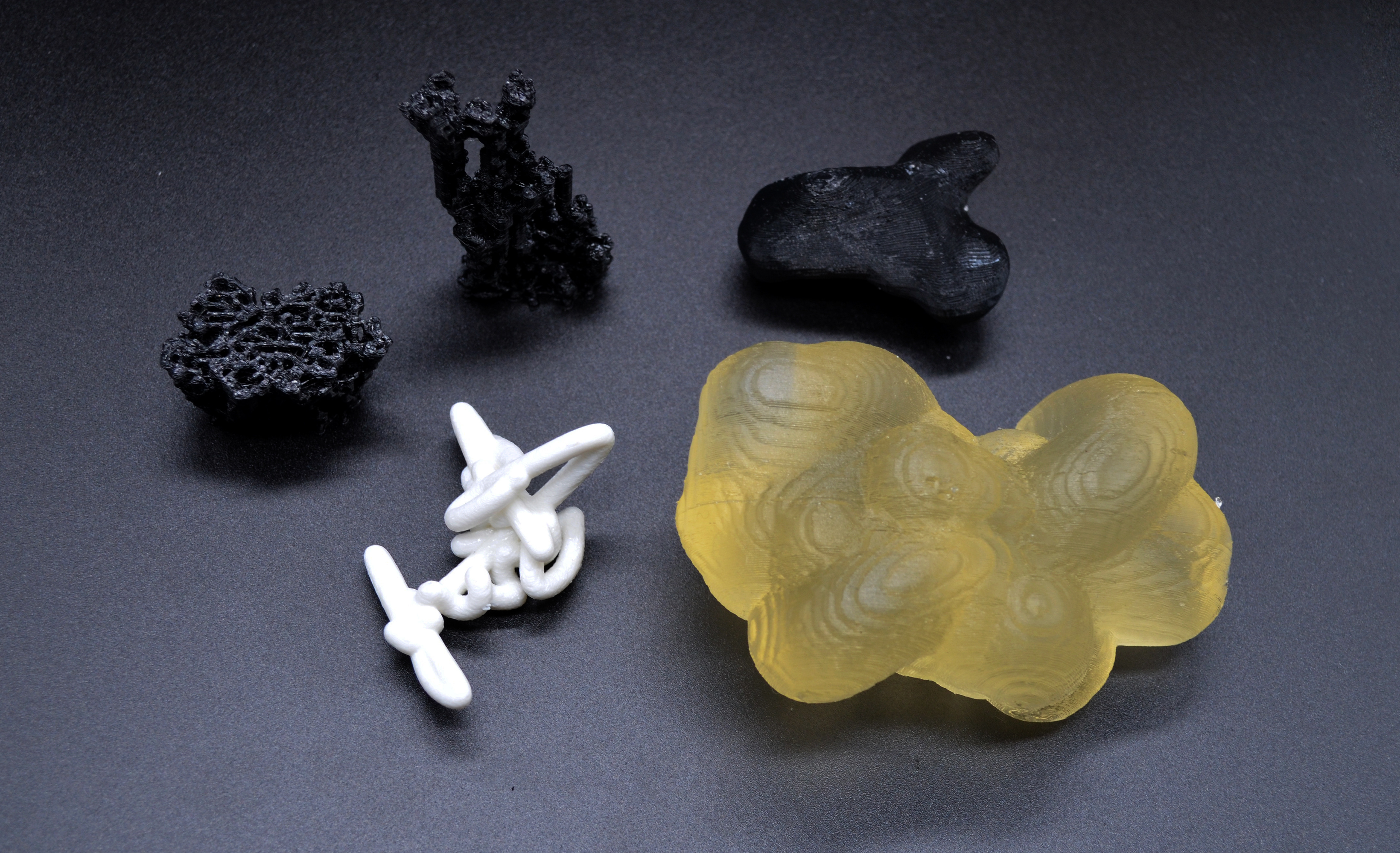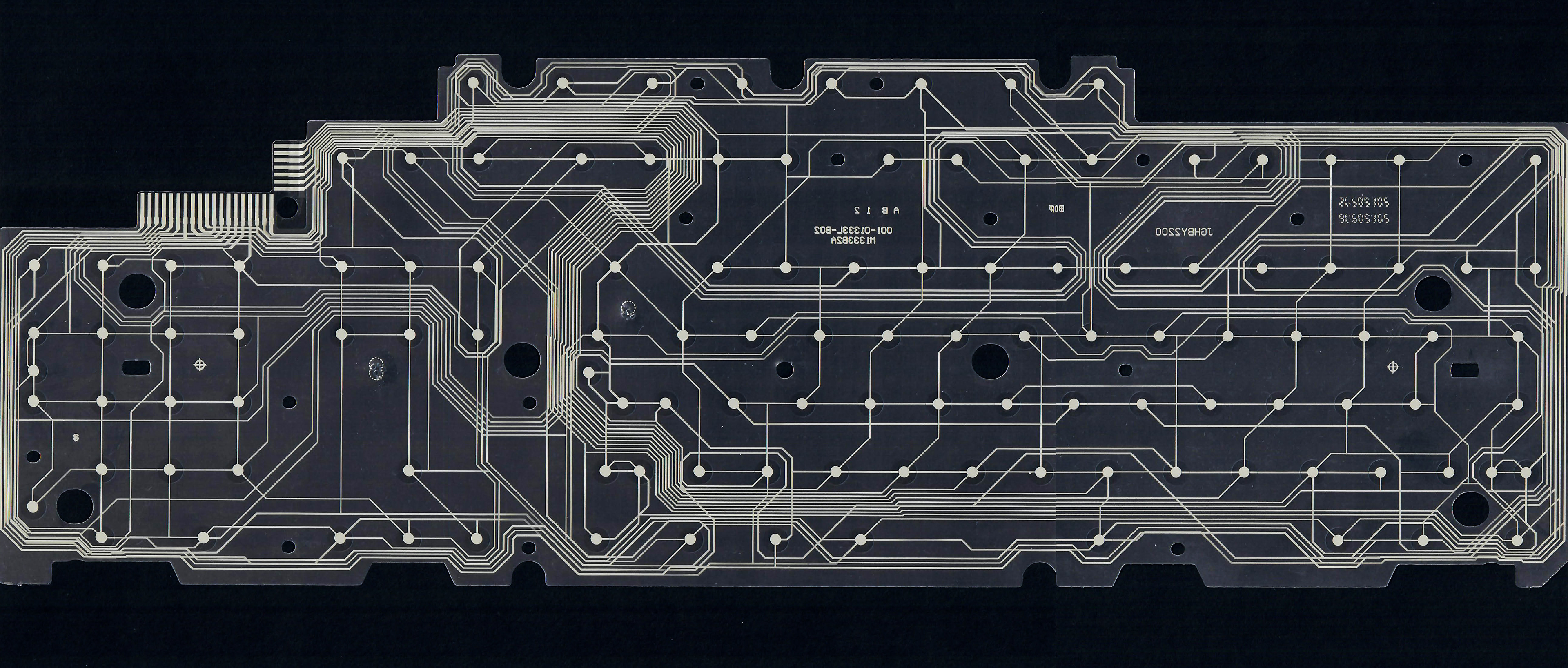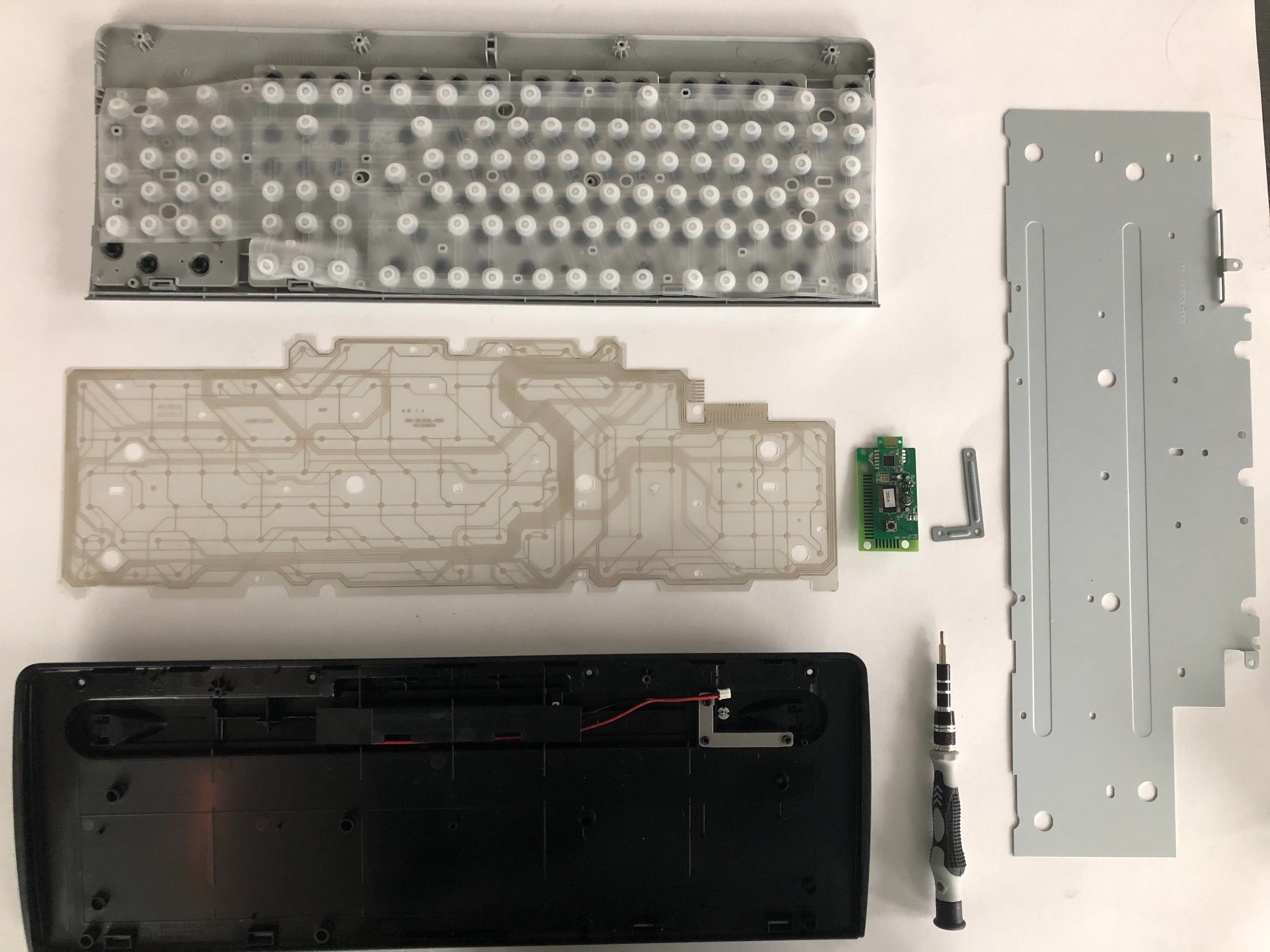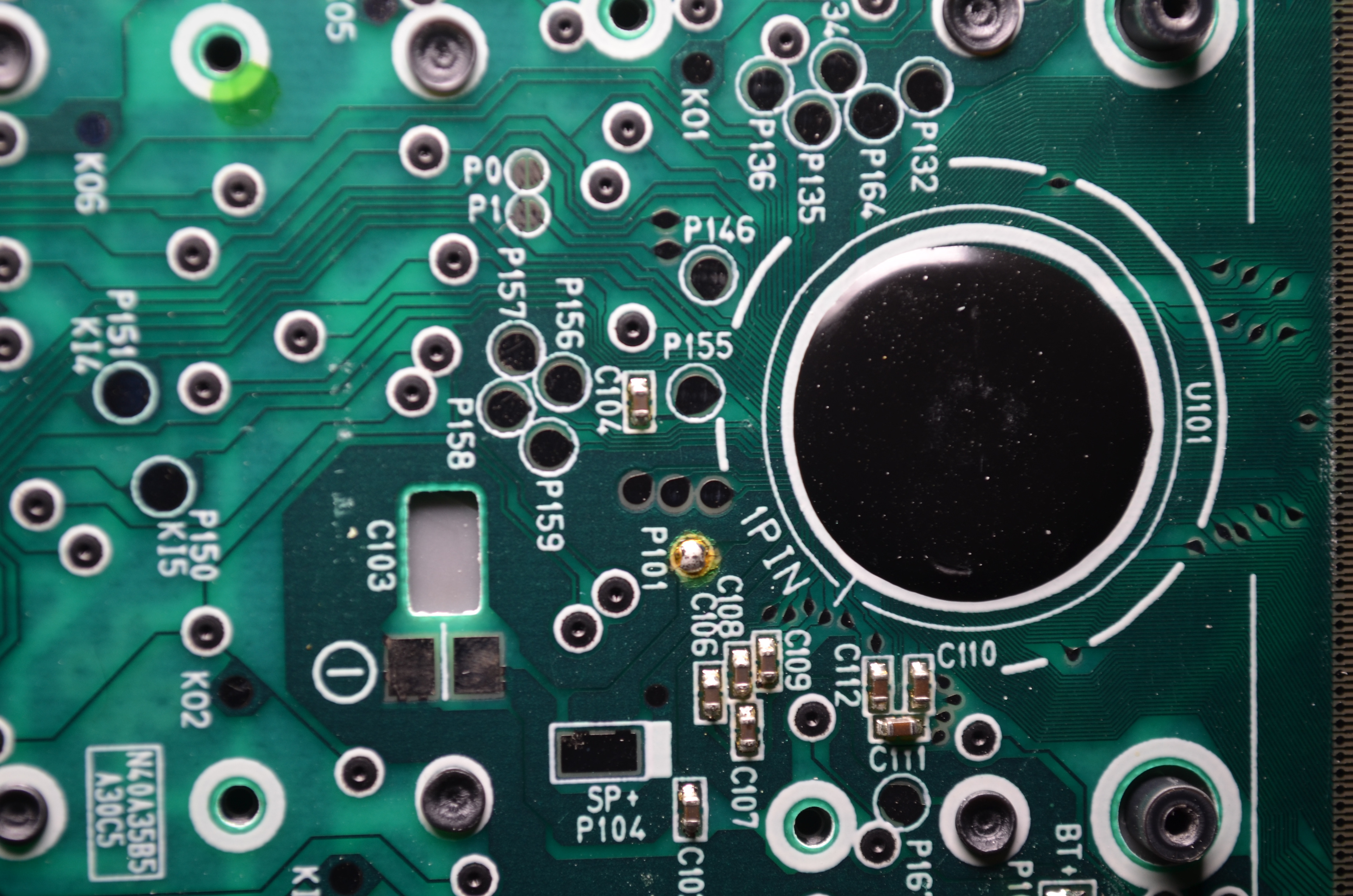 Form Finding and DNA creations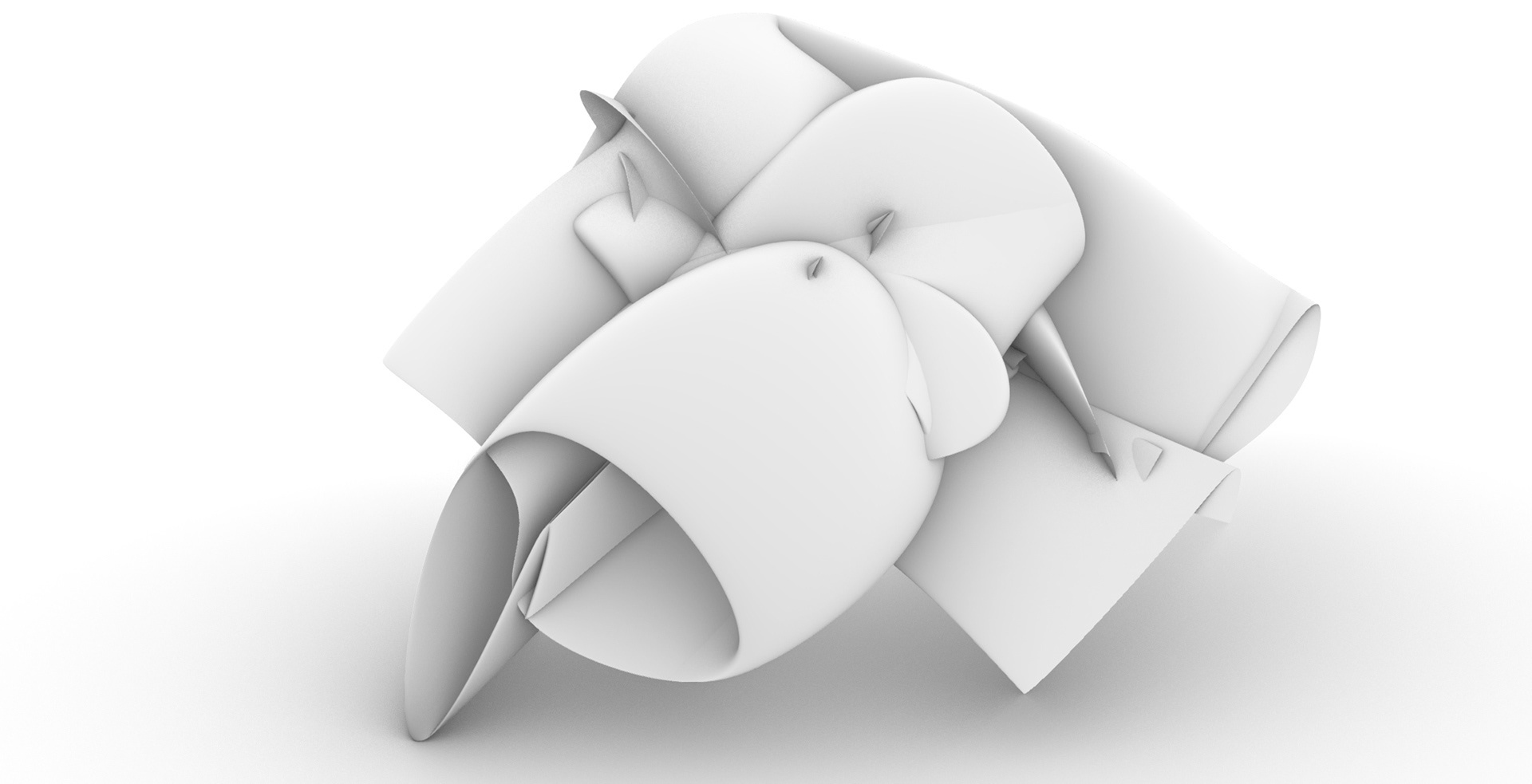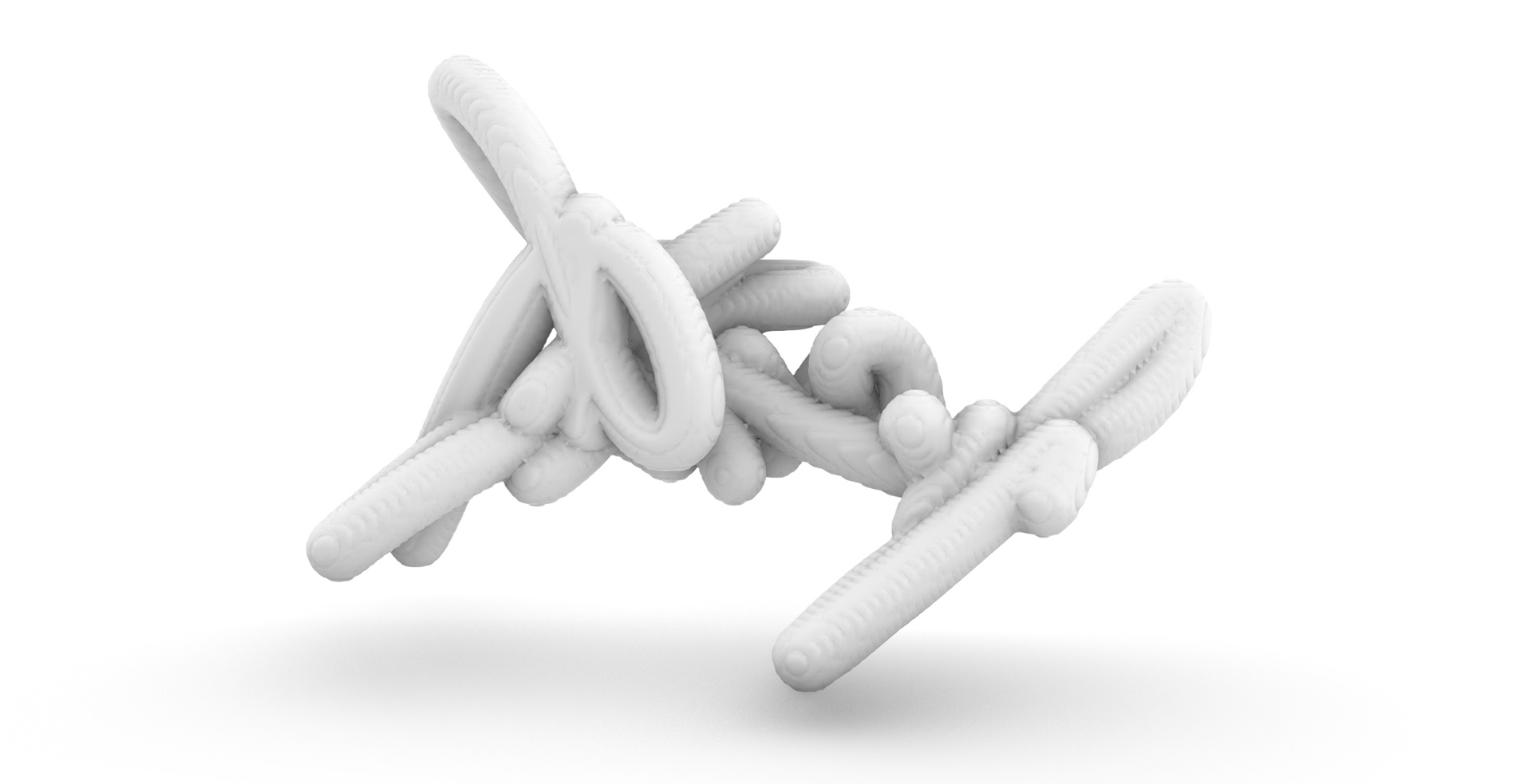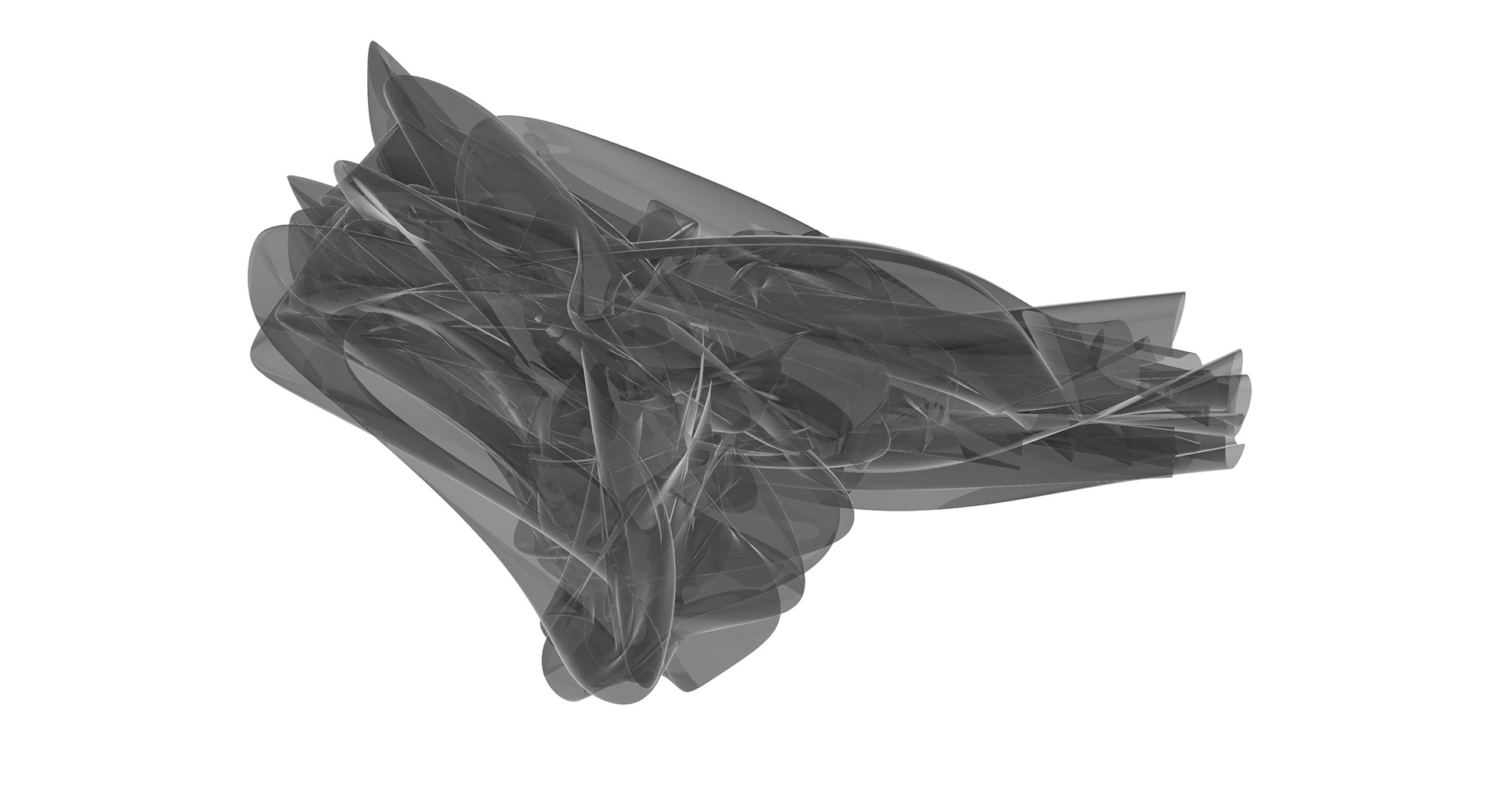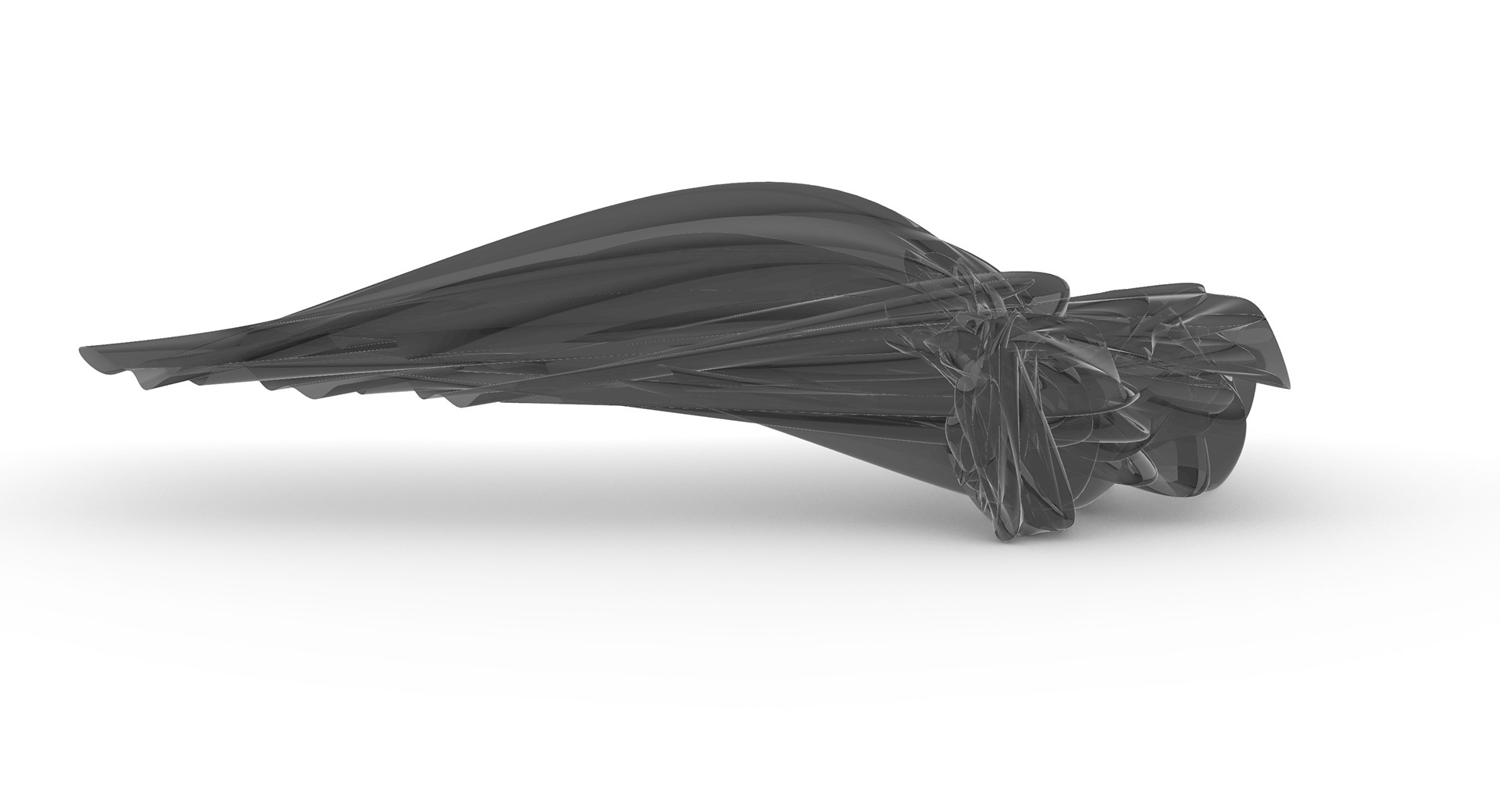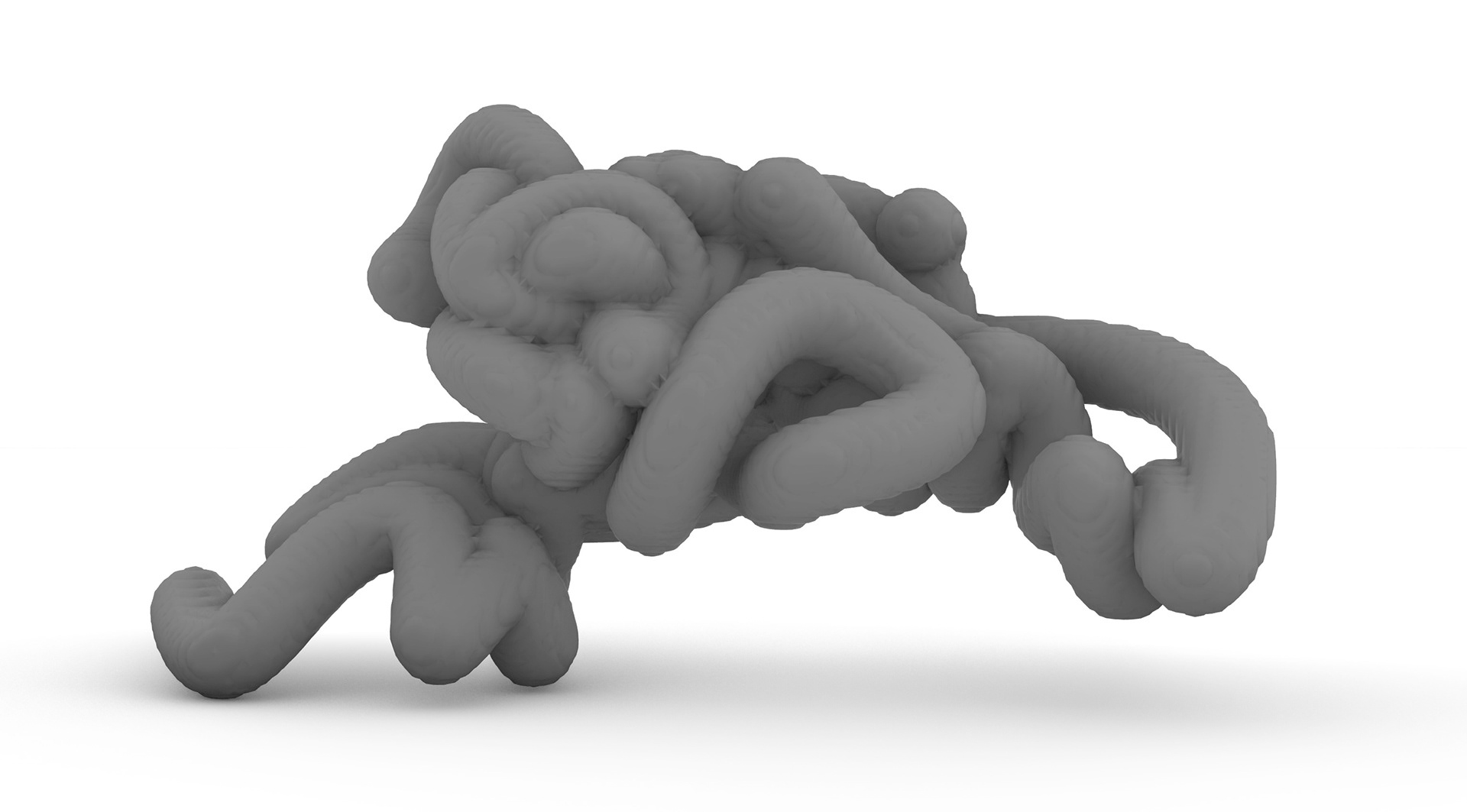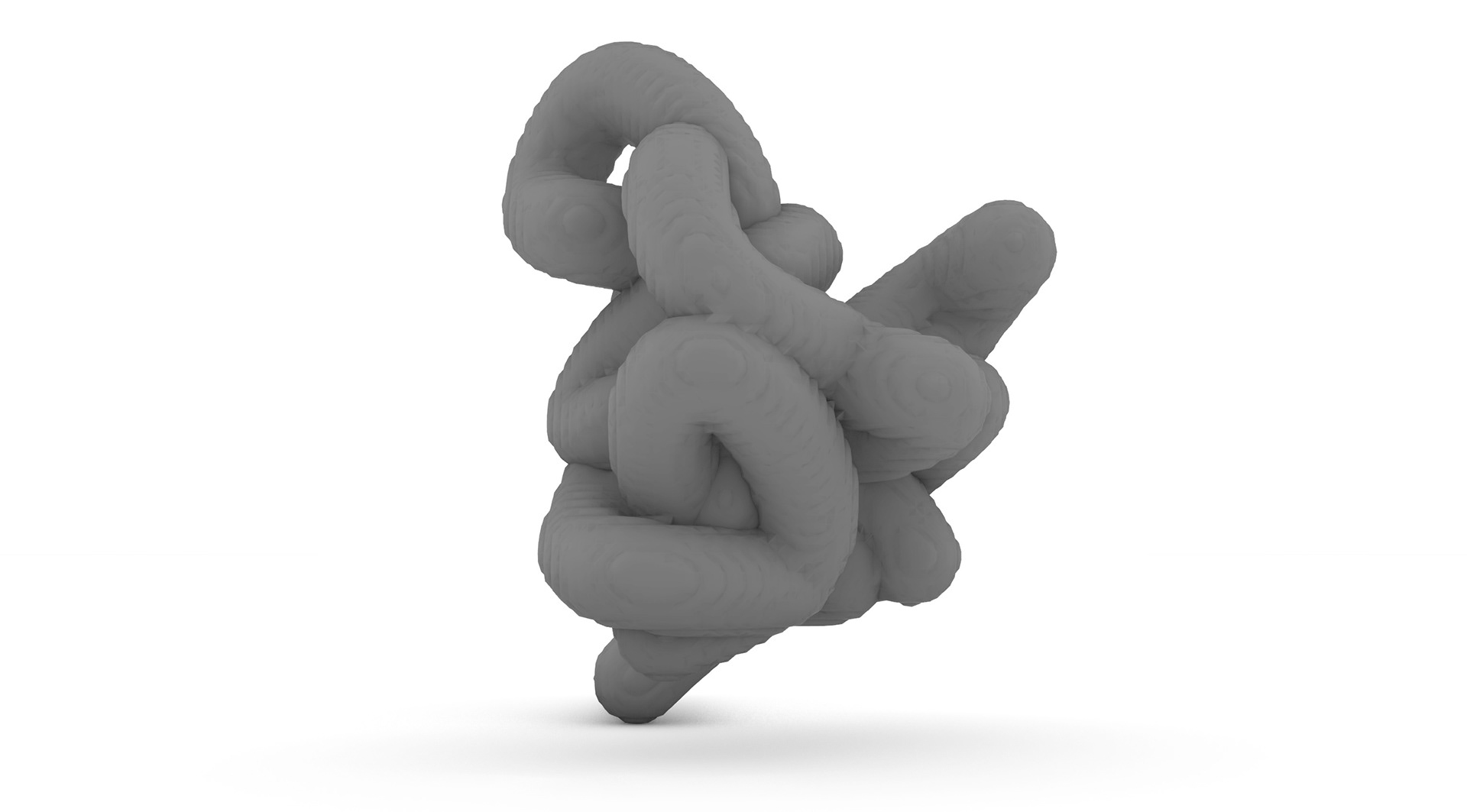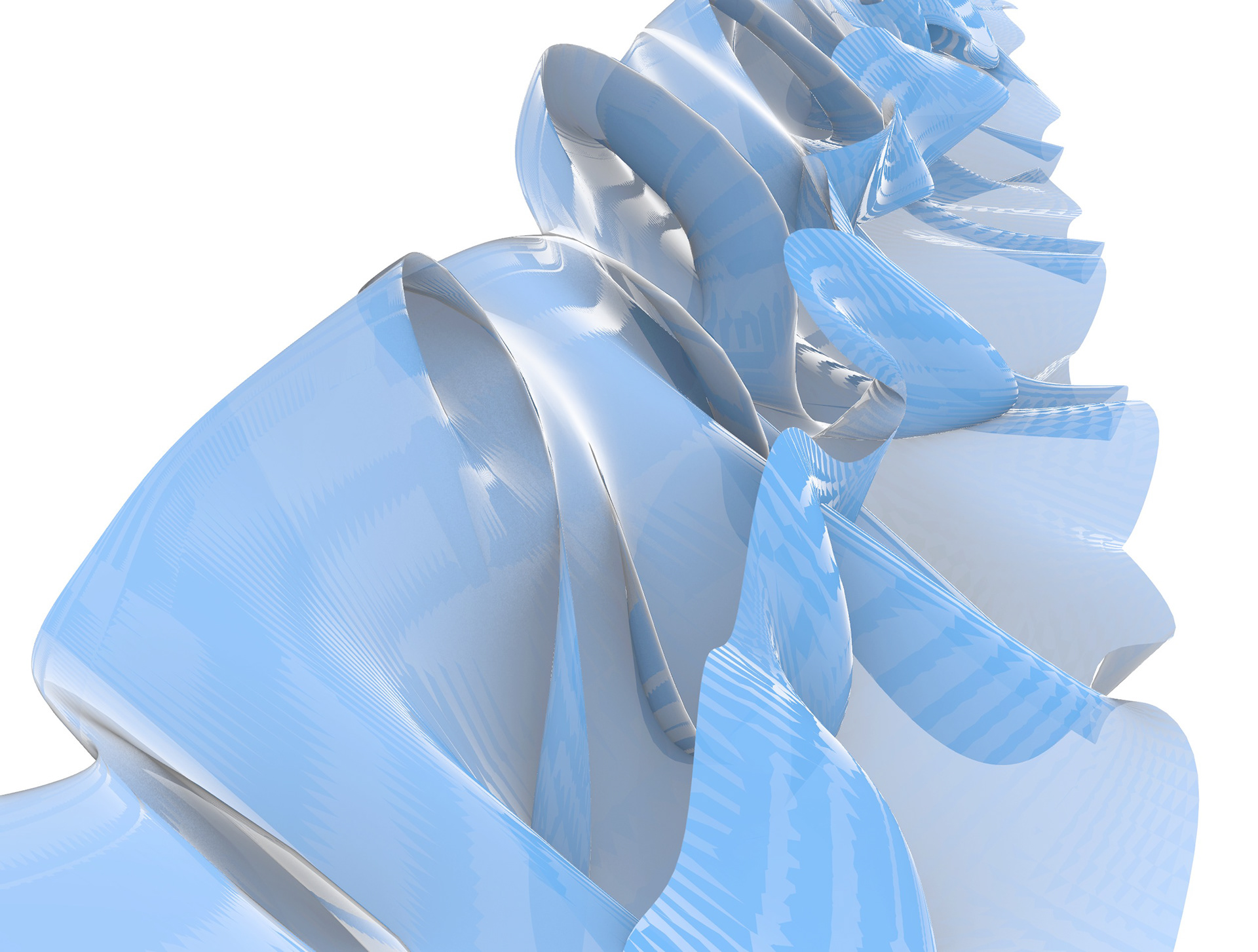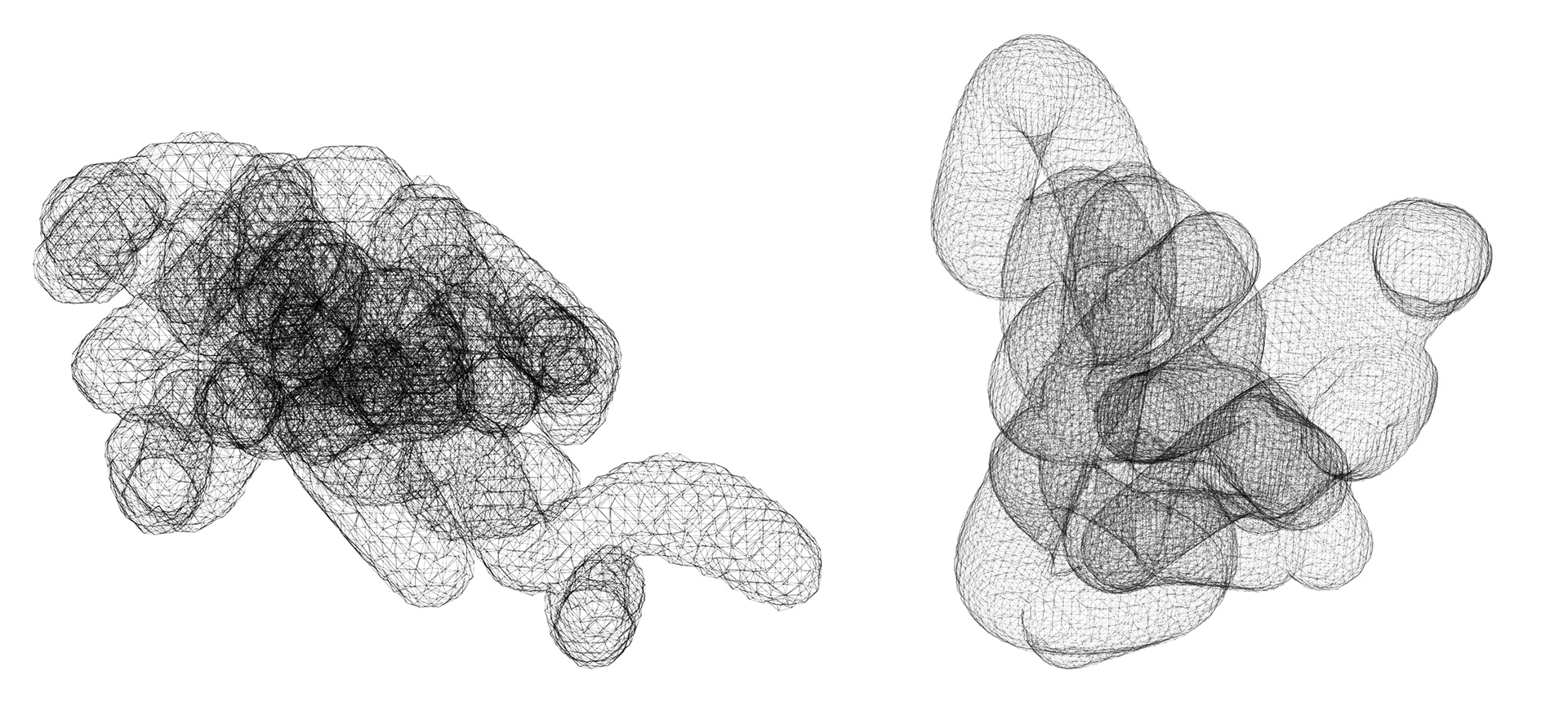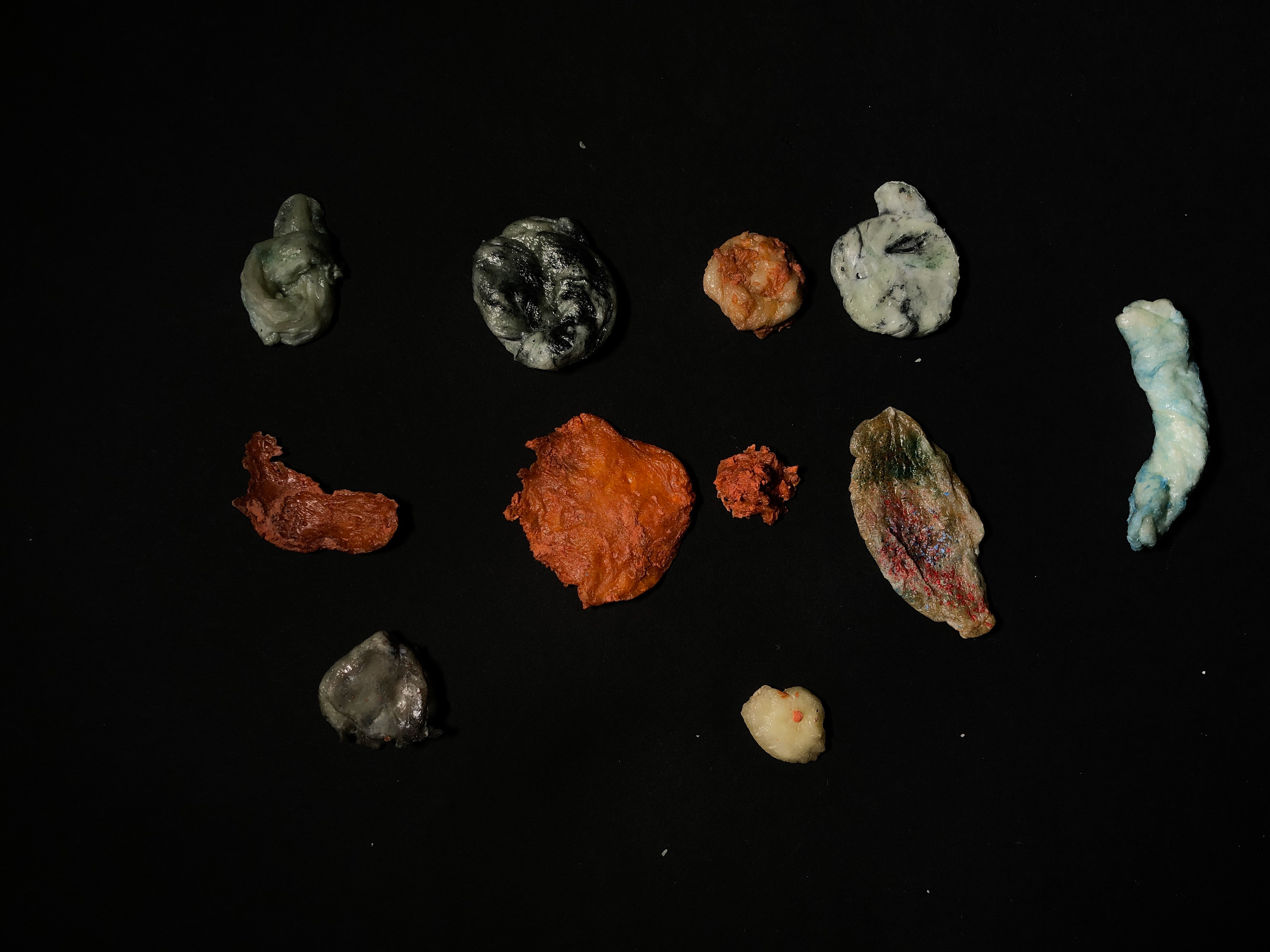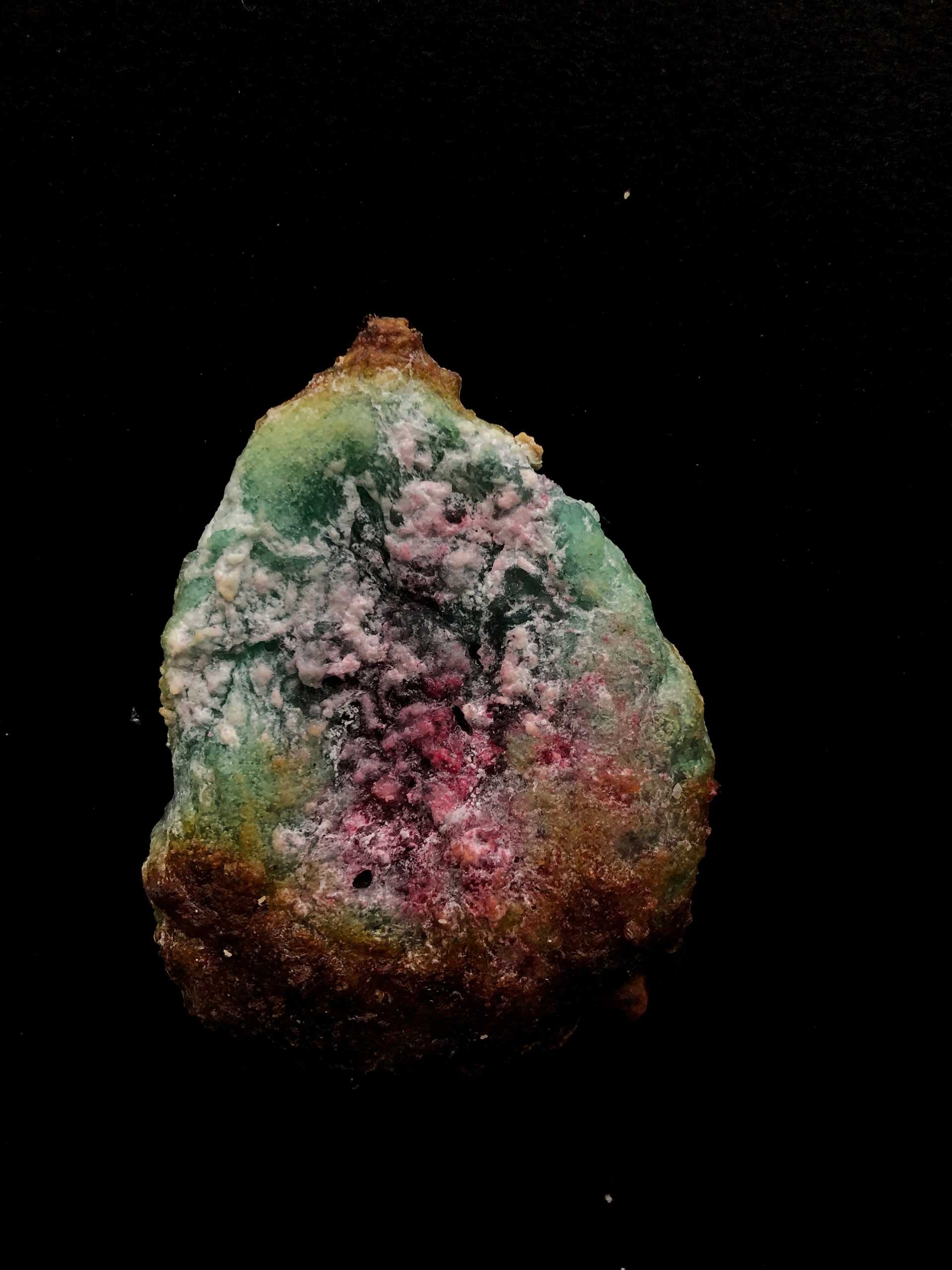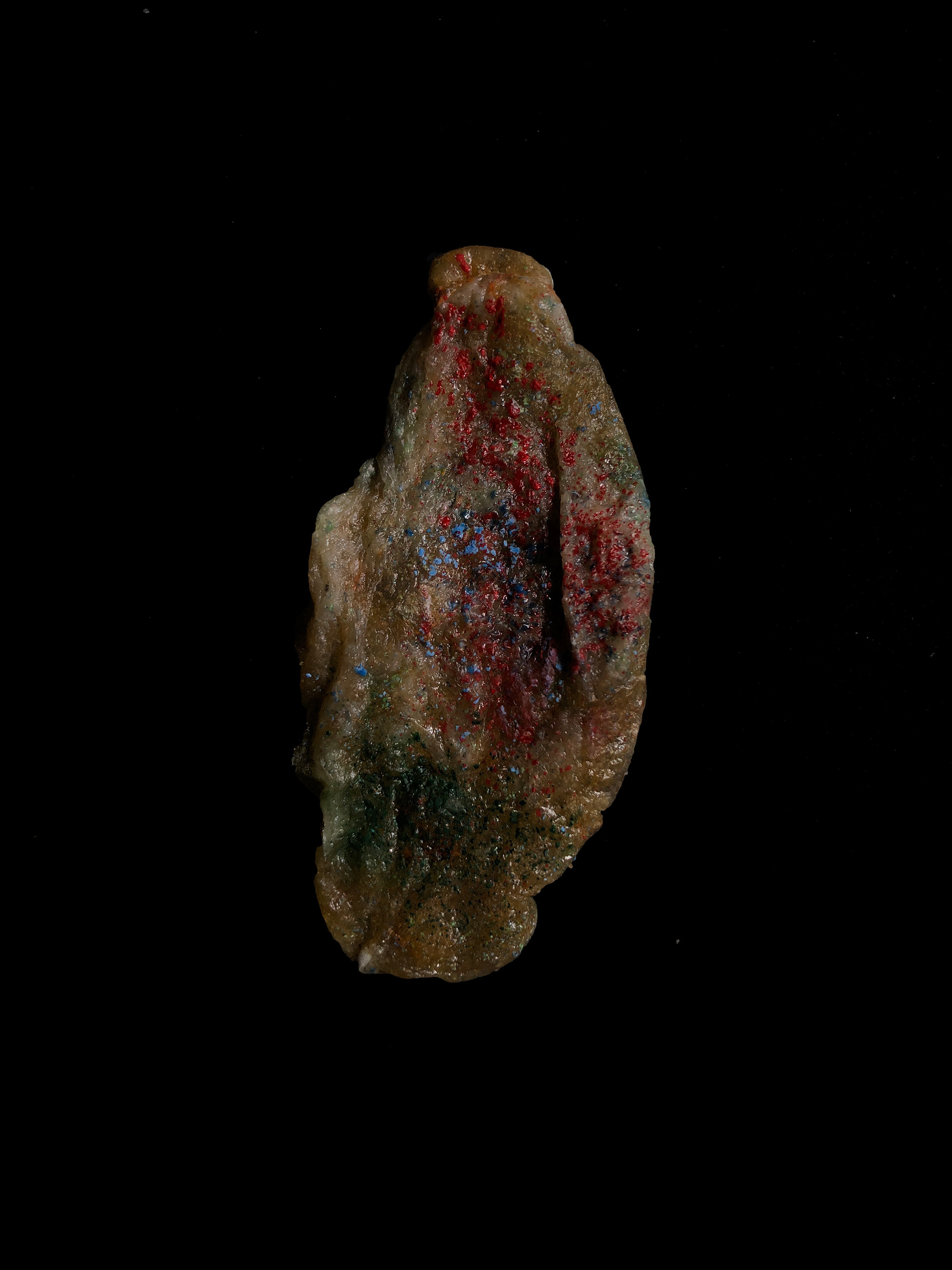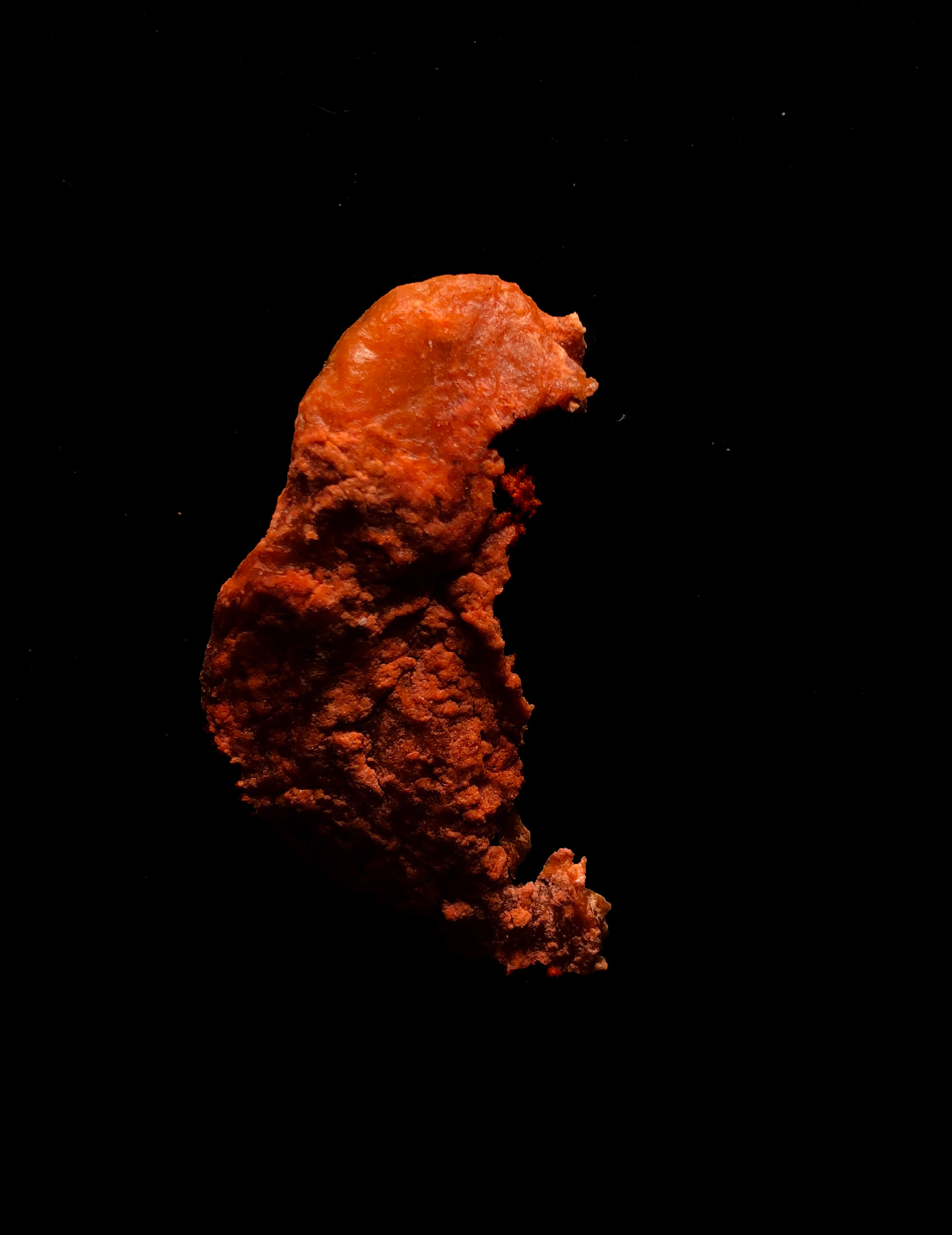 Forms from Conway's Game of Life extruded