A documentary on the last days of one of the last crockery shops in Malaysia: Kwong Yik Seng. Commissioned by Malaysian Design Archive.
Kwong Yik Seng Crockery Shop was a widely established family-owned crockery shop which resided on Jalan Tun Ismail. It opened in 1938, and served its customers for 81 years before officially closing down on the 29 November 2019. 
A month before they closed down,
Amanda Gayle
and I spent some time interviewing them, falling in love with the charm of the shop, and becoming fond of this close-knit family of owners and workers. 
Seeing as it was their last ever interview, they shared with us all facets of life at Kwong Yik Seng, from digging out old photos from 1991 to reminiscing over their most beloved spots in the shop.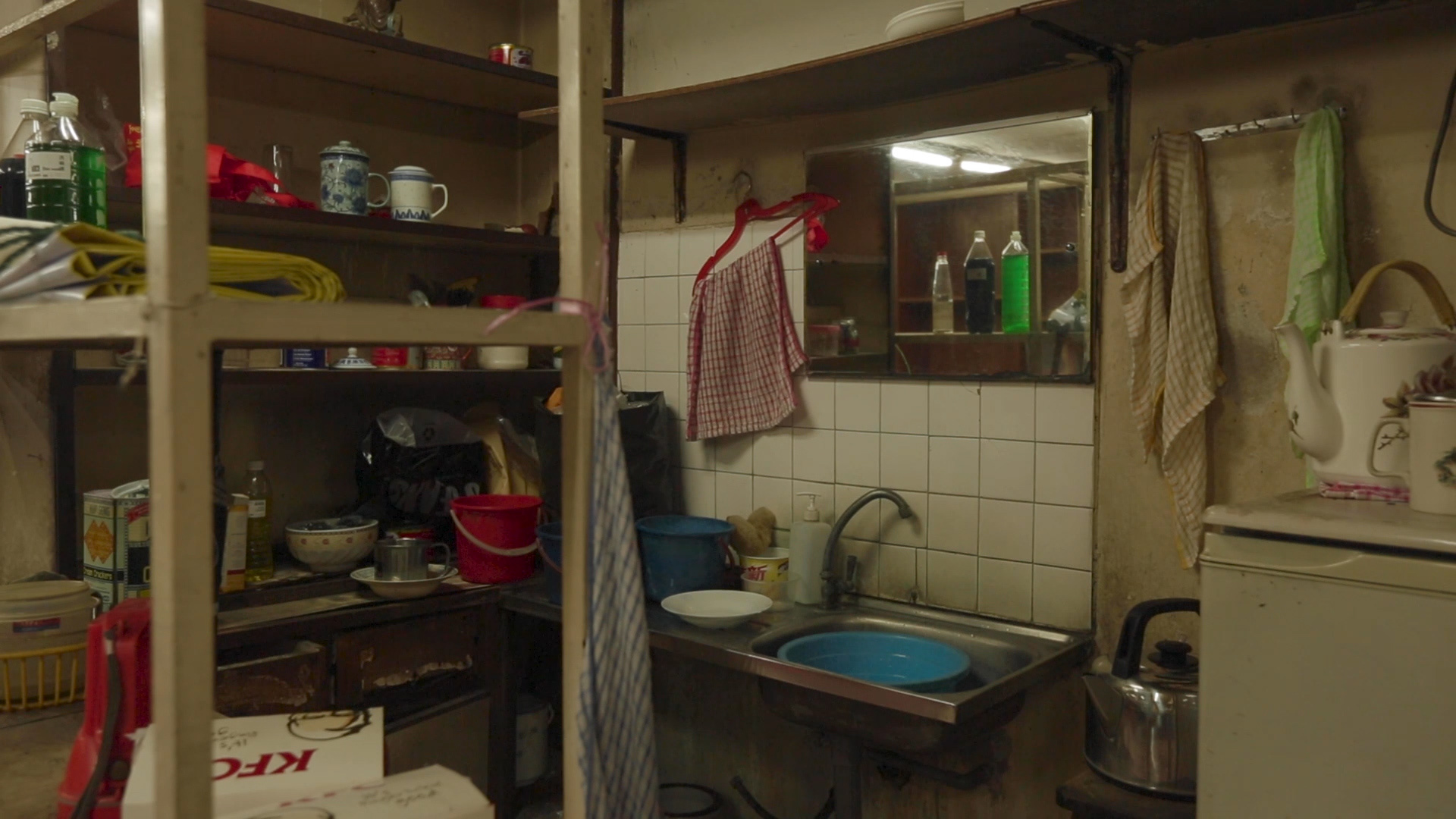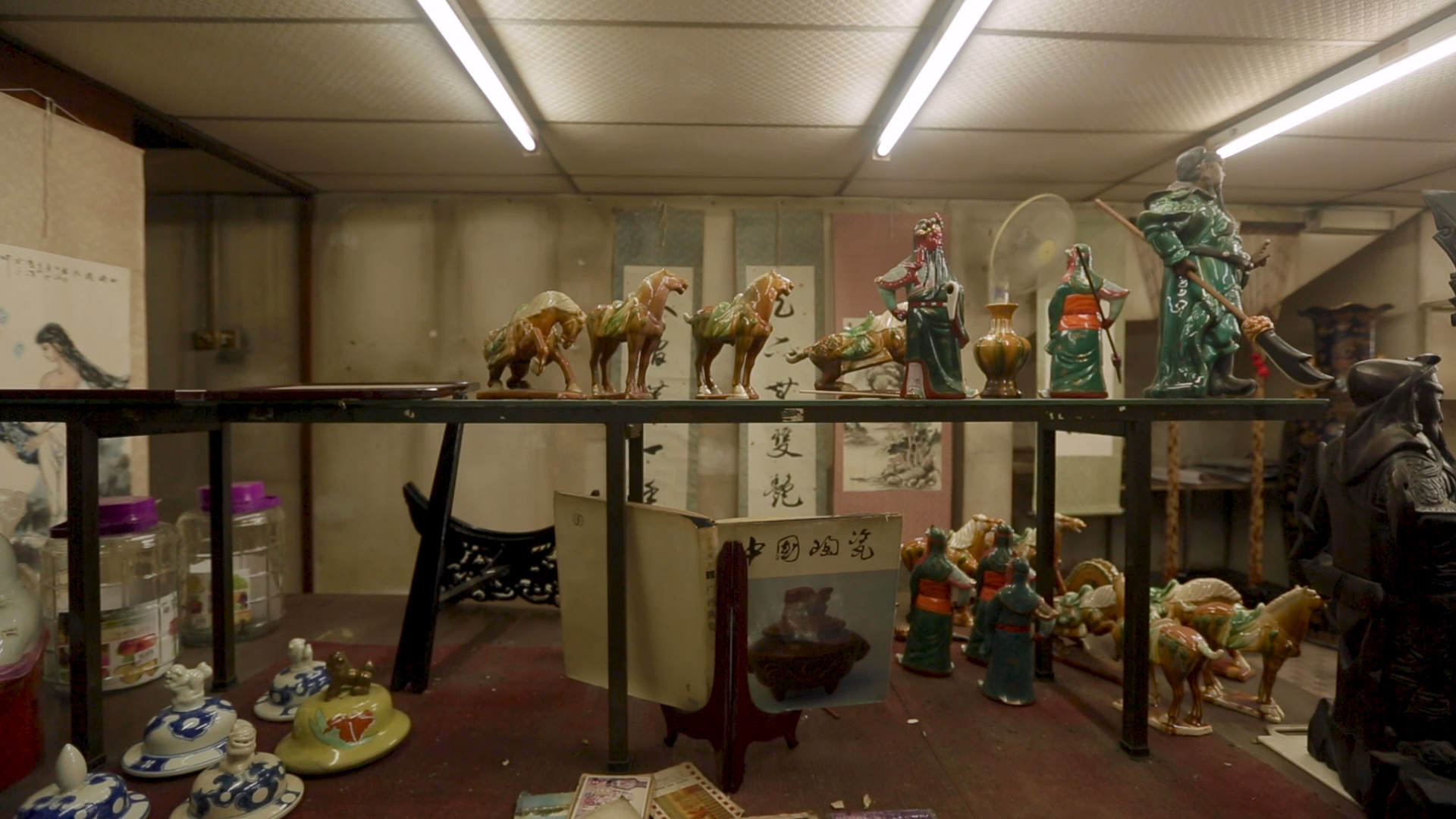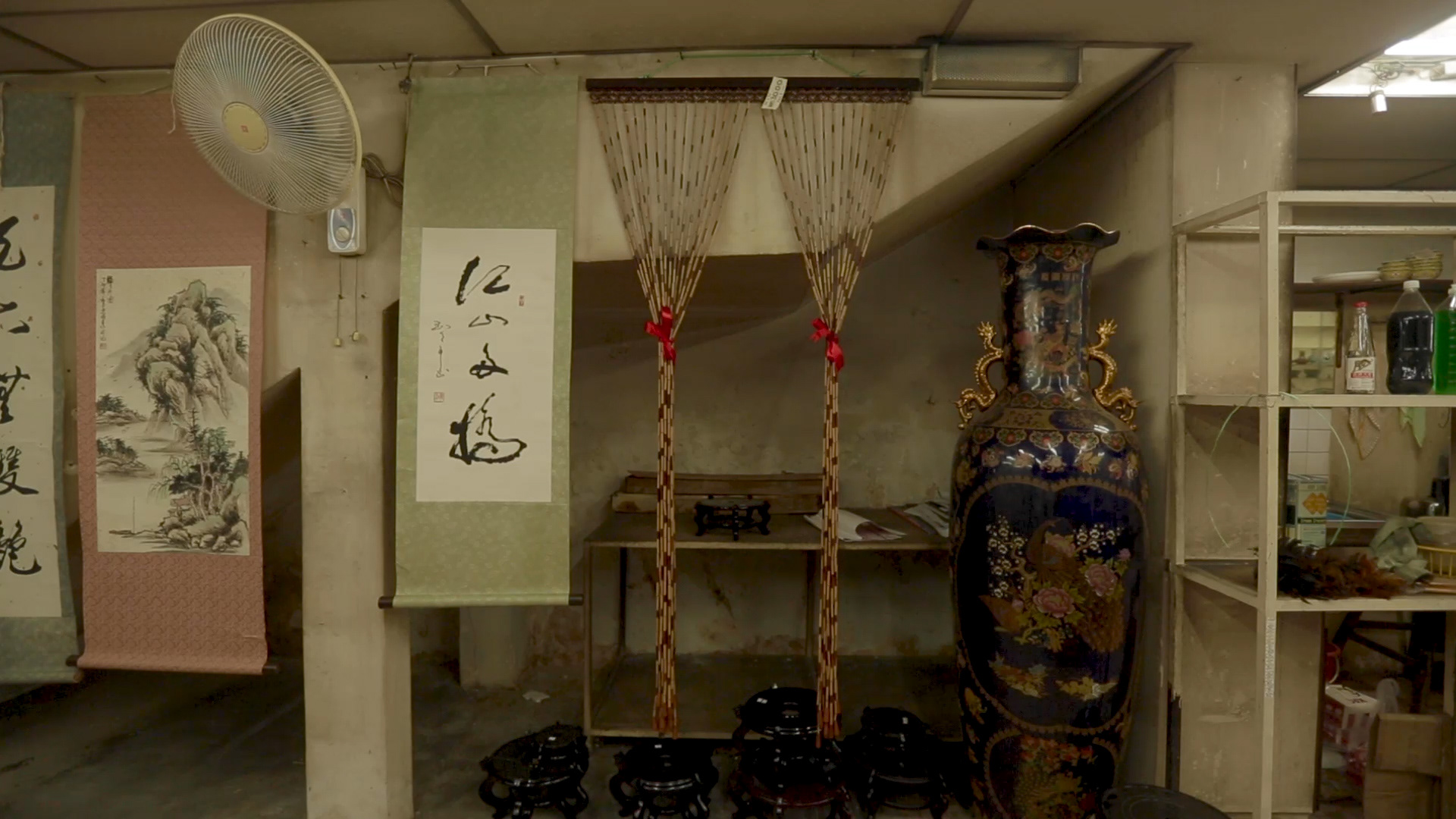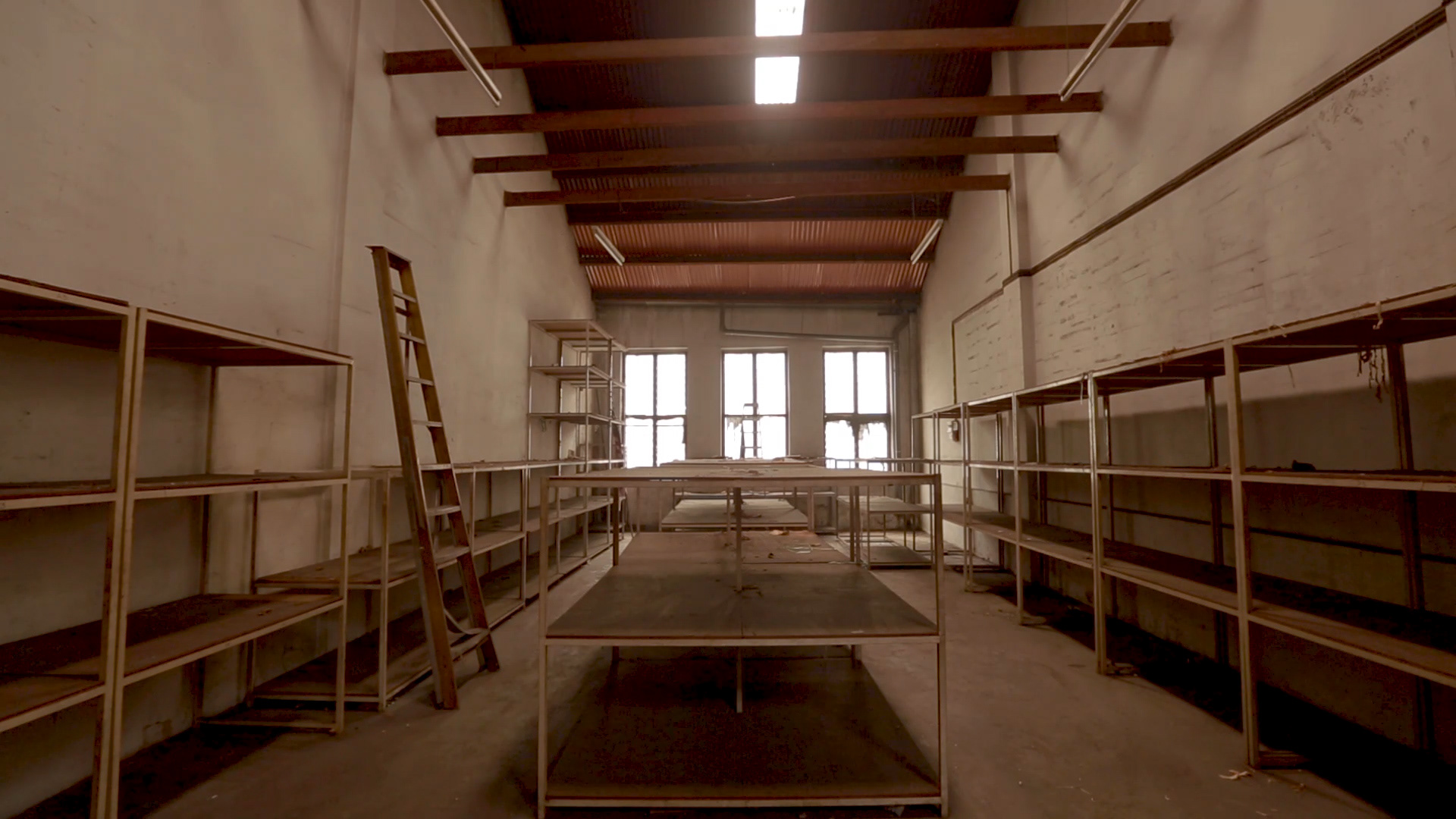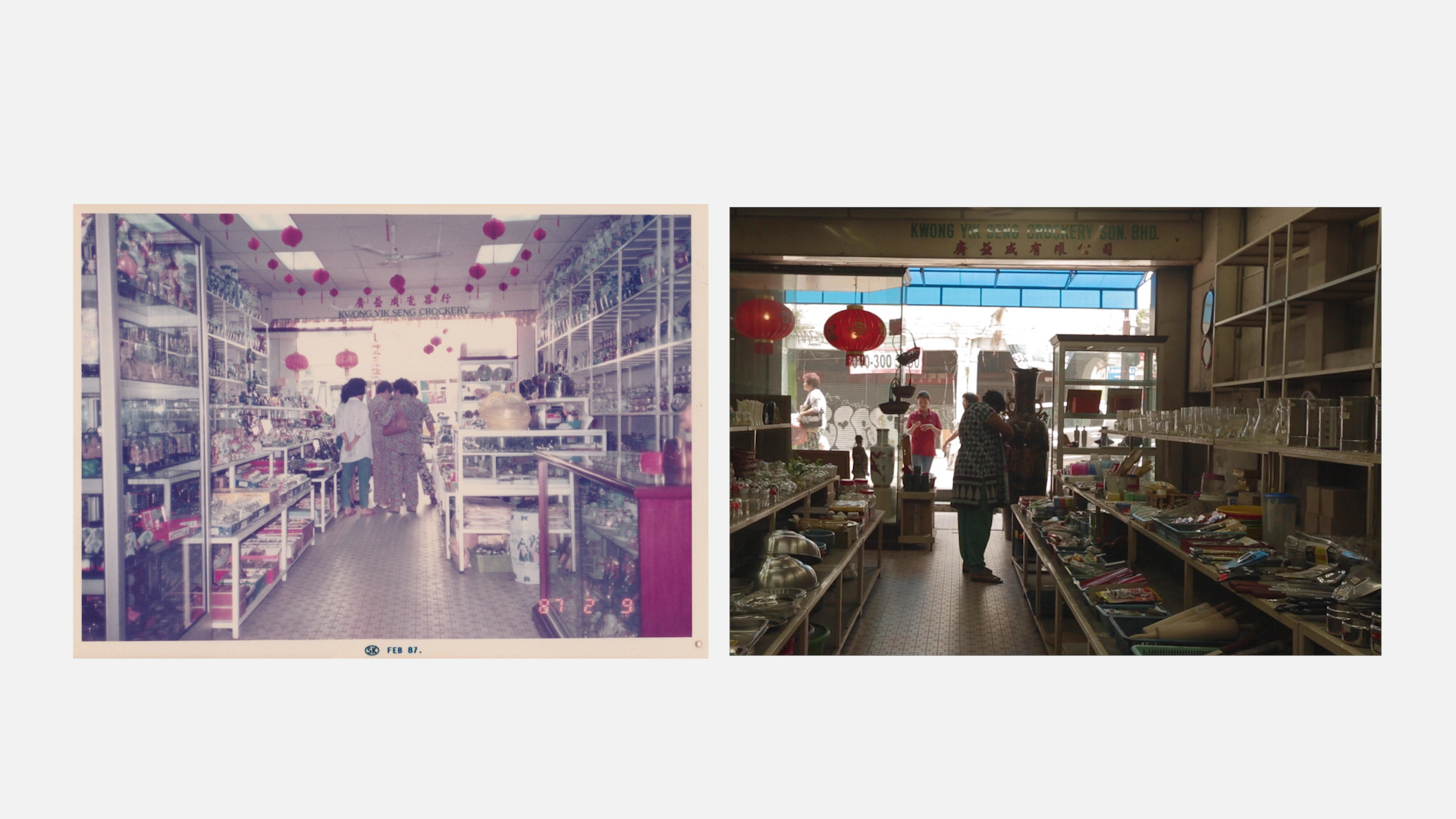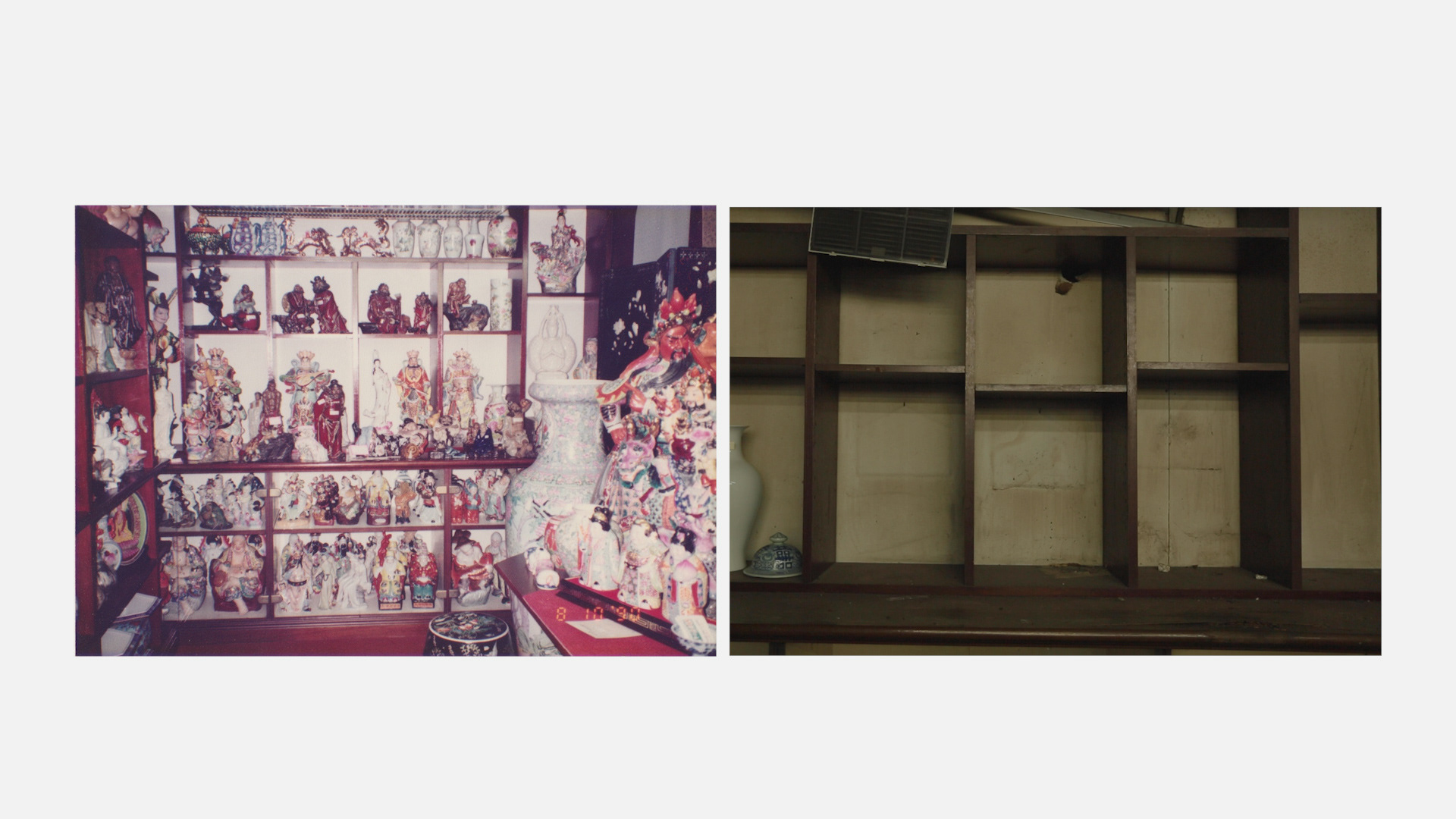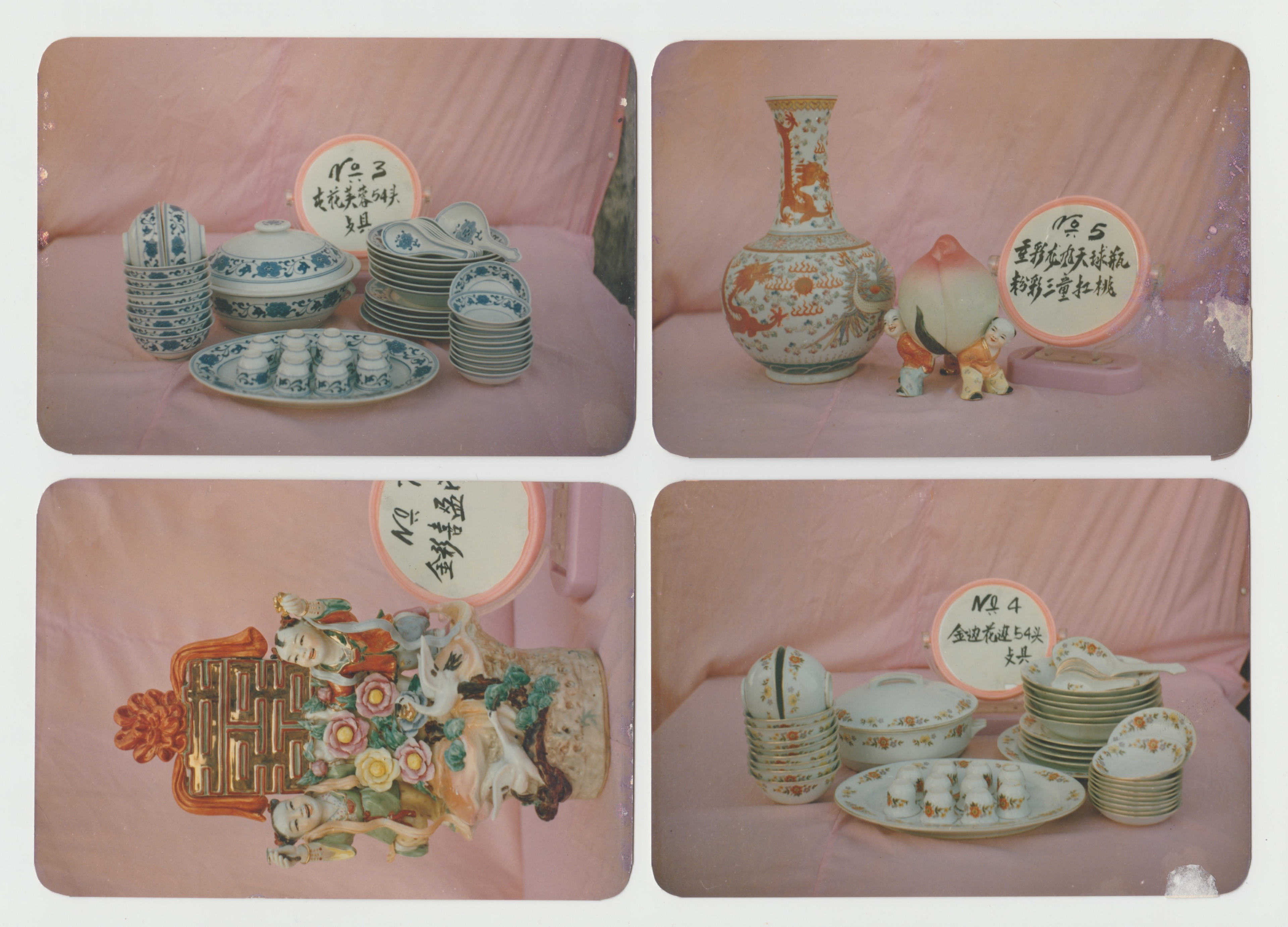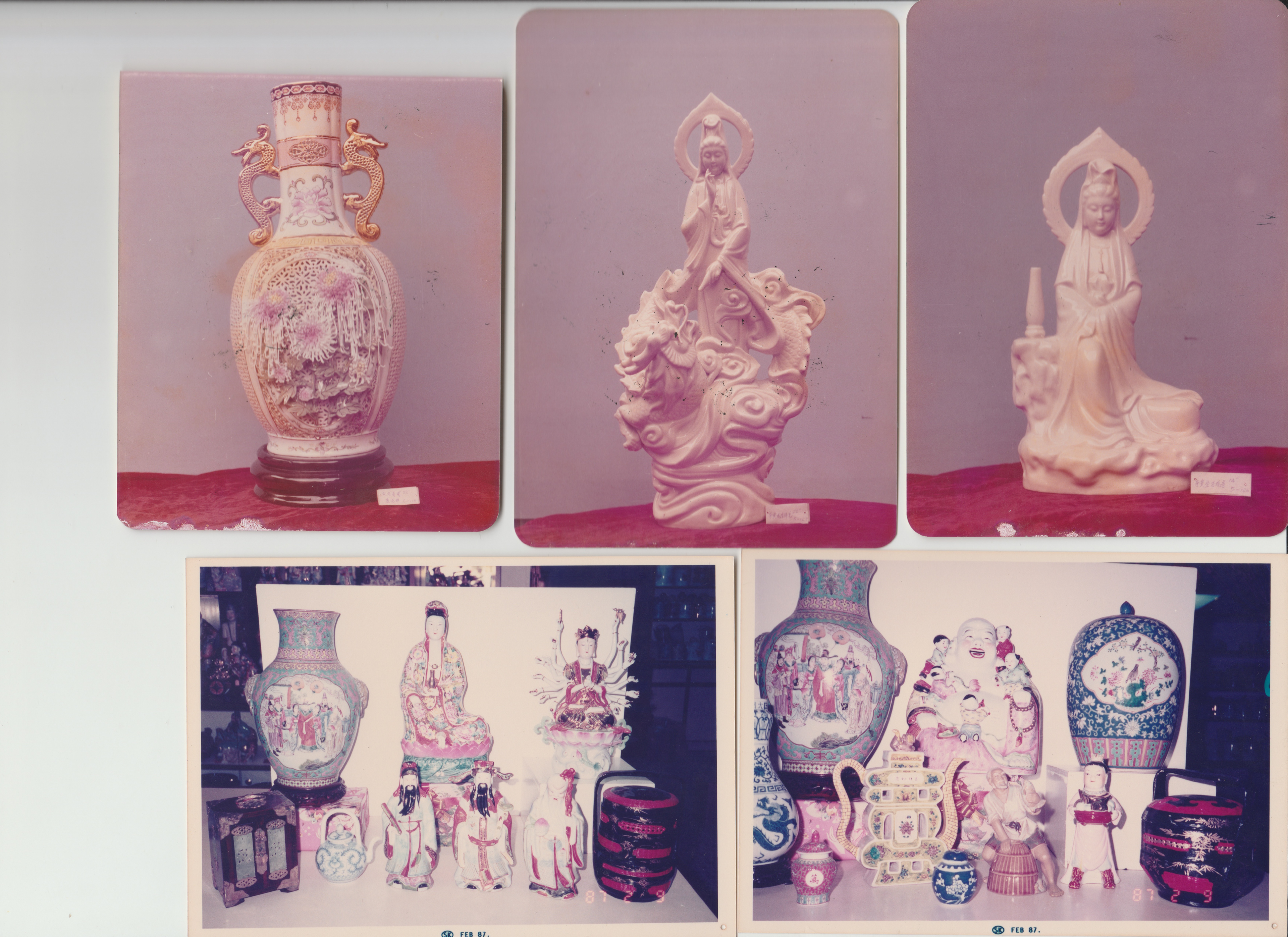 We will be sad to see them go, but feel privileged to have heard their stories and experience the ins and outs of one of the last remaining crockery shops in Chinatown, Kuala Lumpur.