Alone in silence is a project that urges people to appreciate the silent, lonely, or mundane moments when you are alone, and be comforted that they are alone together.
I had people send in photographs, voice recordings and videos of them or their surroundings when they felt alone, were alone, or in silence. These are often reflective, intimate, and emotional, with people sending past voice notes they recorded at their peak loneliness. I then stitched them together.
The 
website
 shows a compilation of videos, the stories behind each entry, and a token for those that participated.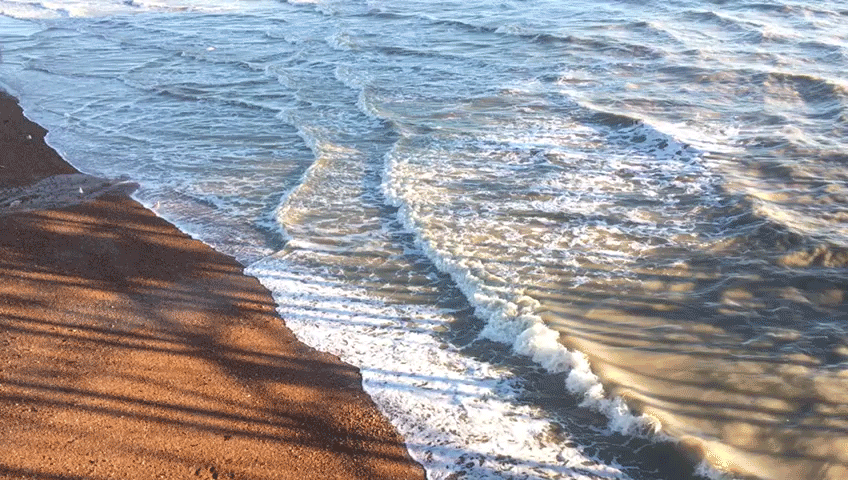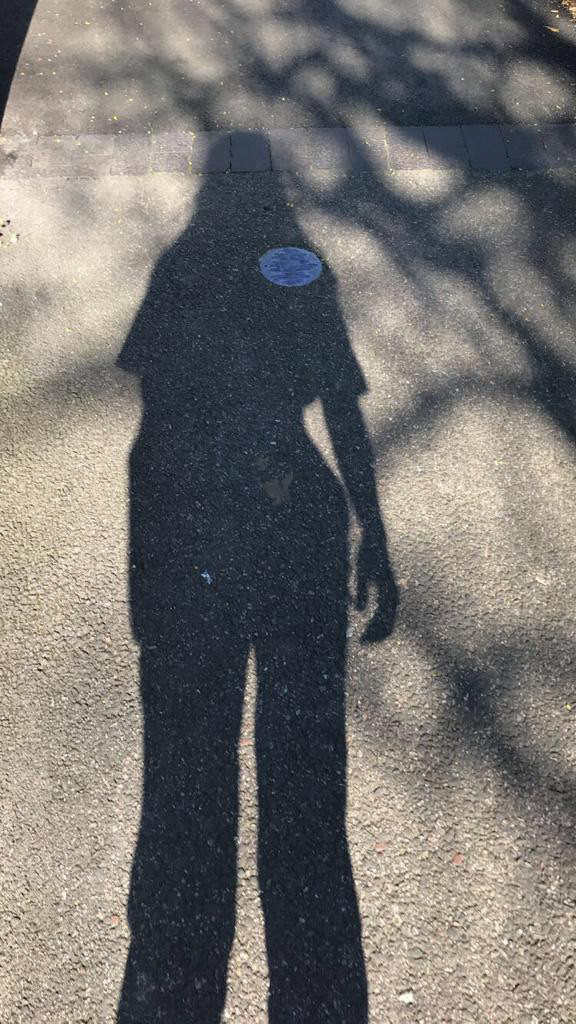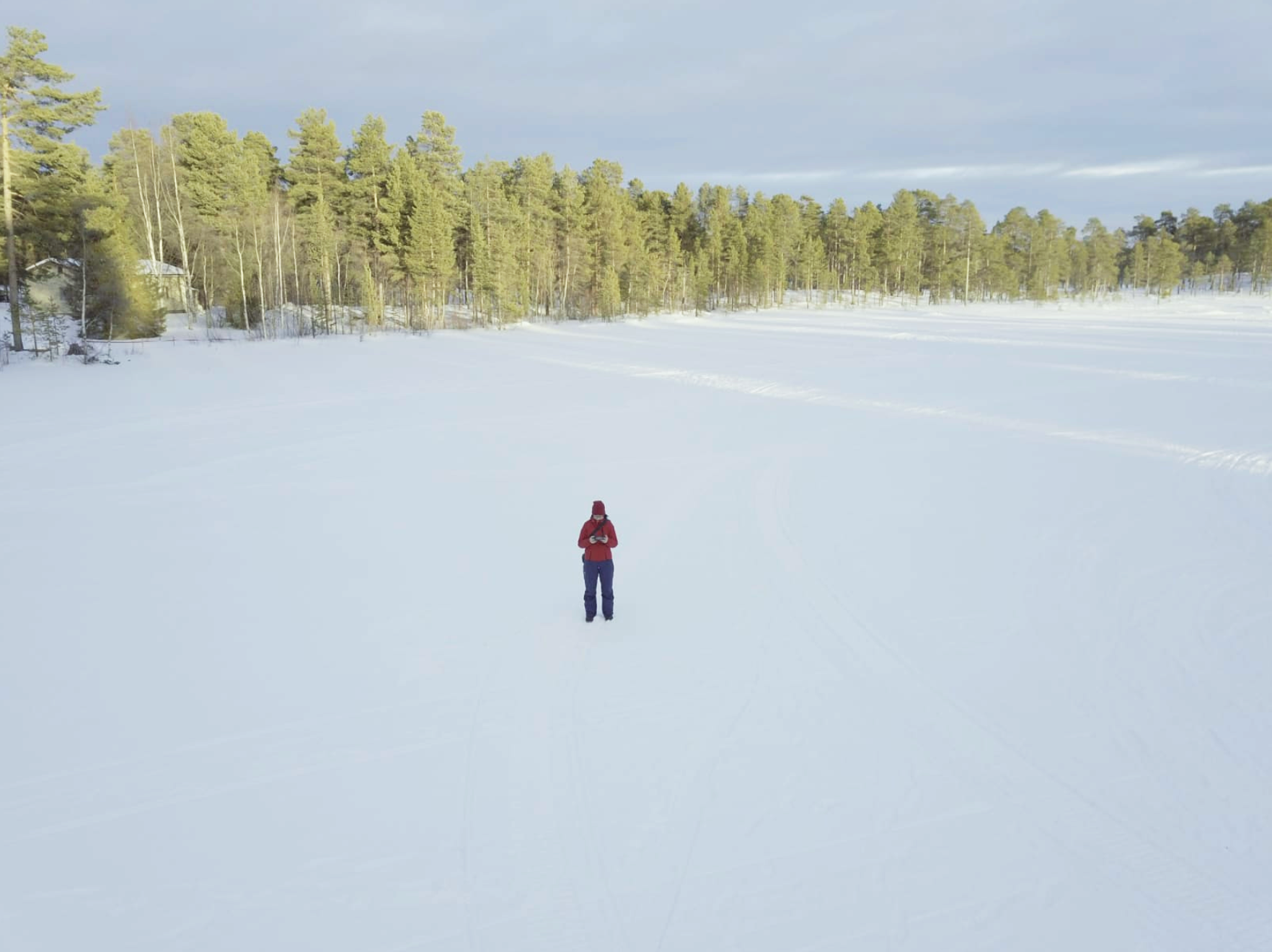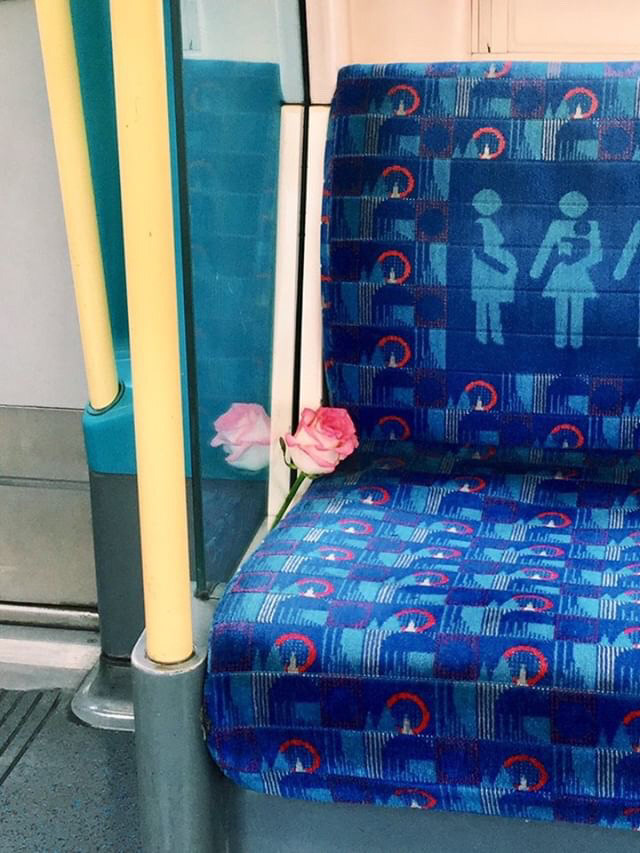 I included a map of the locations where the videos alone were recorded, and made postcards as a token for those who participated. It highlights how everyone is alone together.